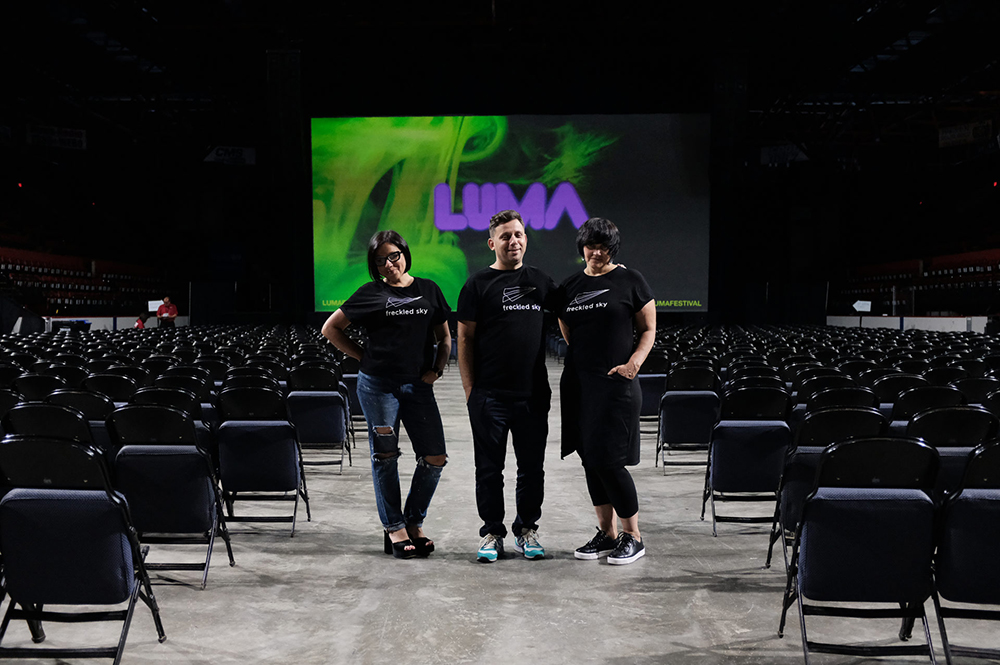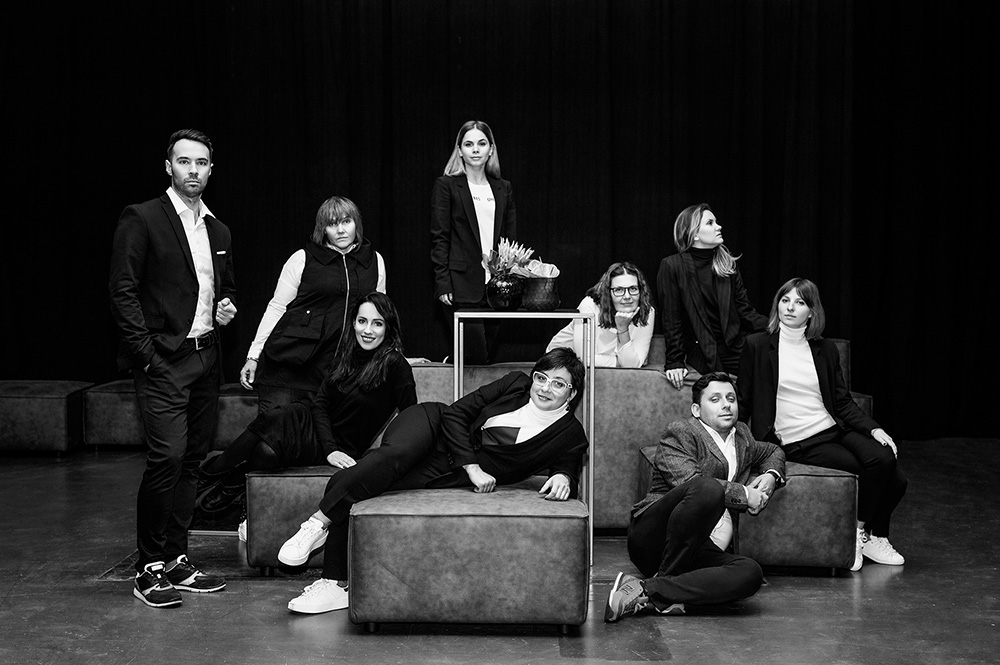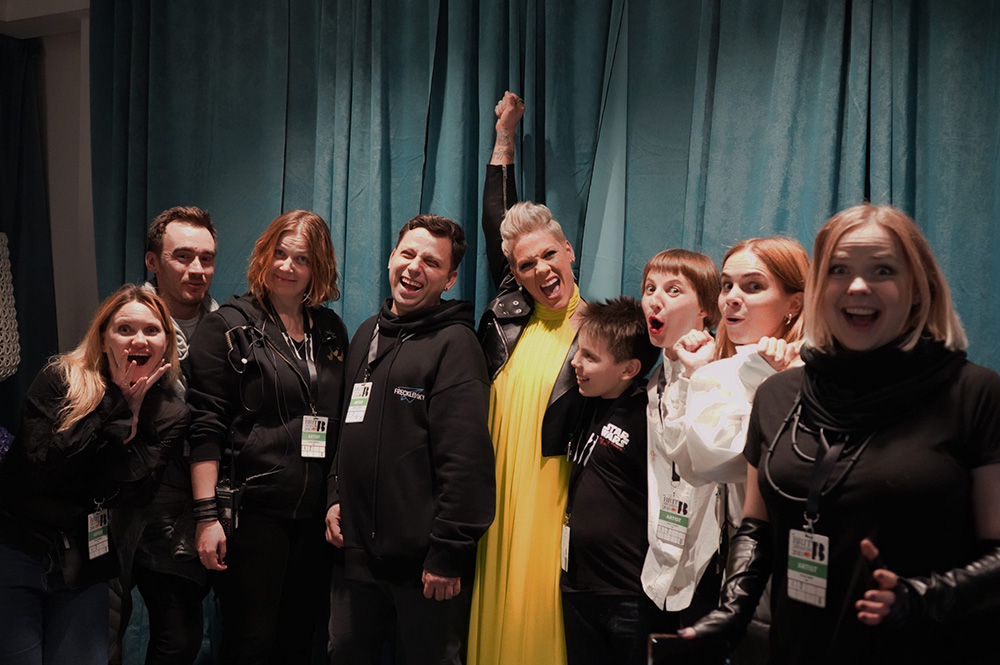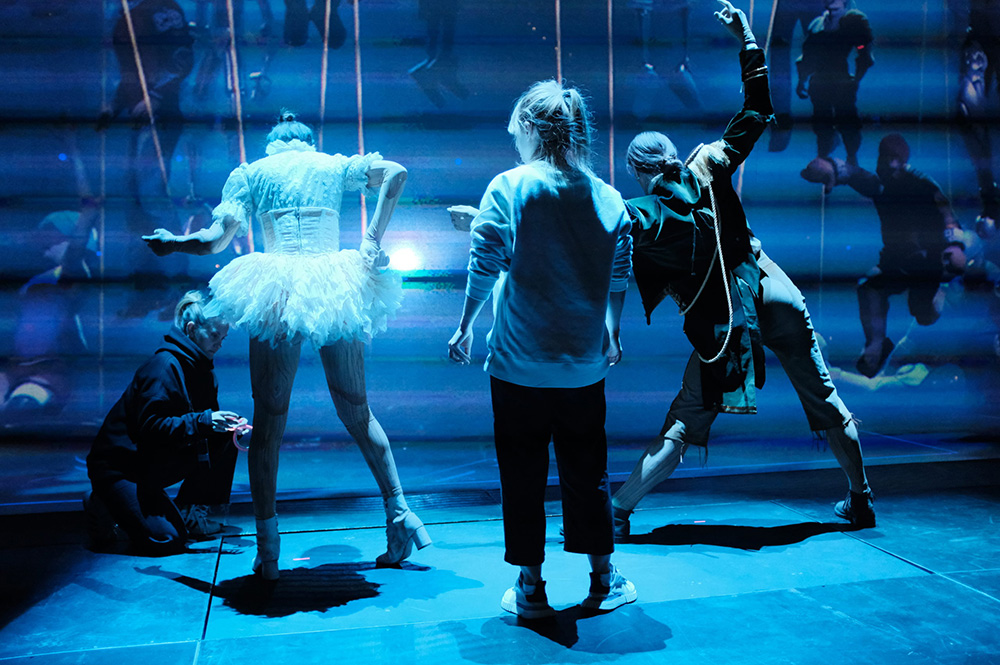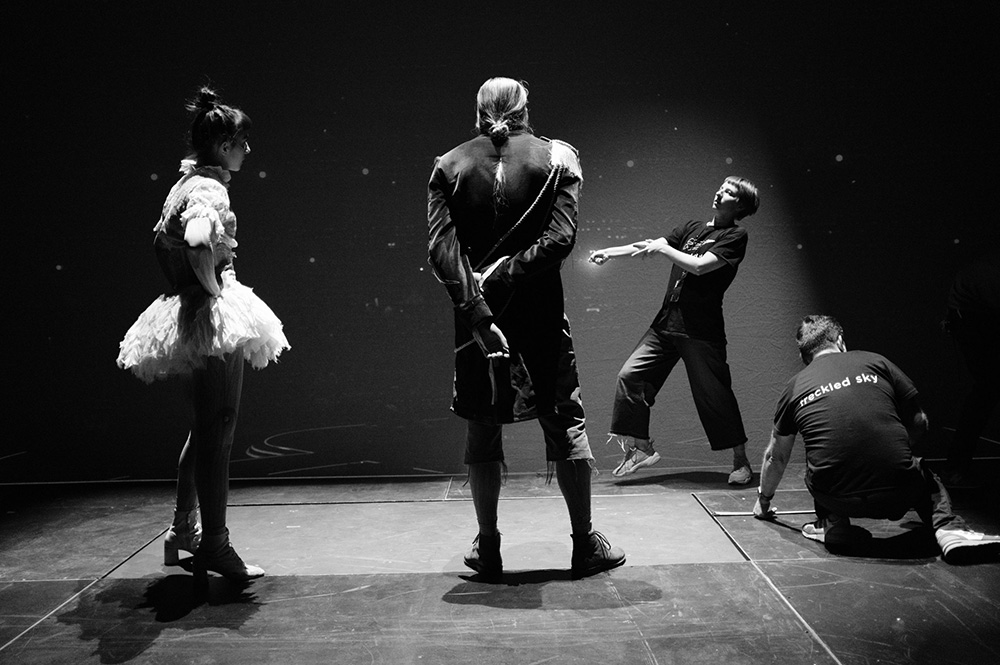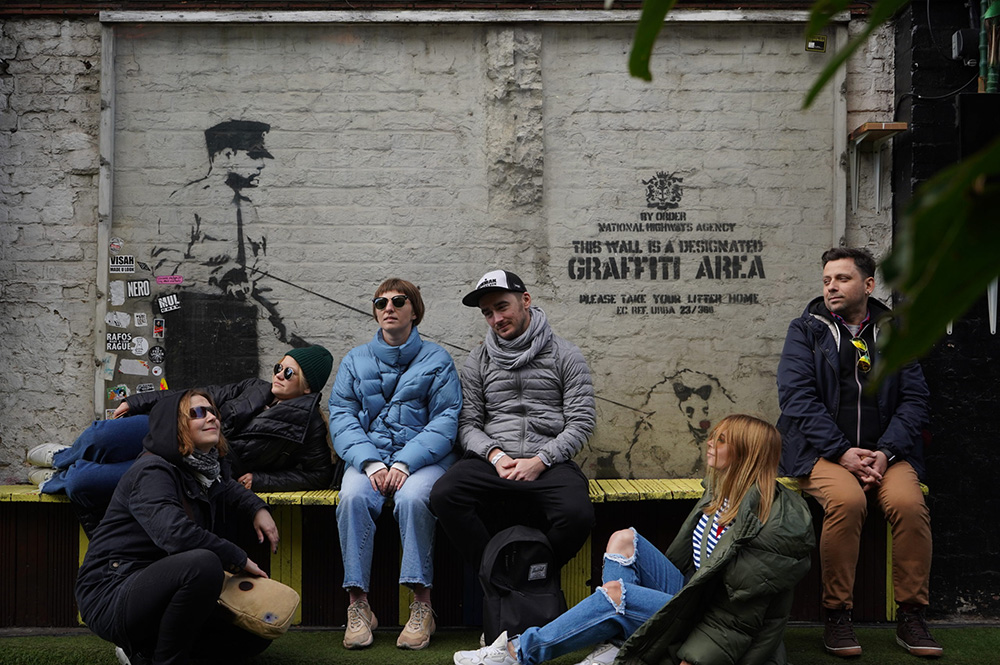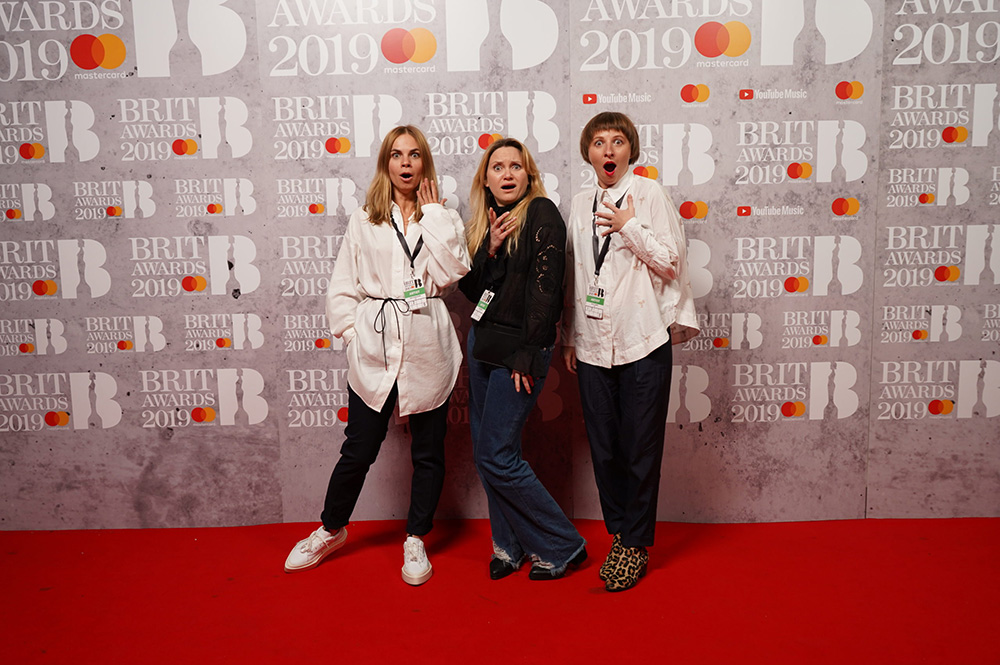 Our expertise
Our artistic team is made up of perpetual ideas generators, whose experimental processes create endless new forms of multimedia experiences for live entertainment, music, brands, fashion, TV, and digital. For everyone who is looking to align their story with future-learning technologies and experiences:
creative, direction, design
virtual production (XR, VR, AR)
multimedia entertainment
multimedia design and video content production
immersive spaces and installations
original IP and blue sky
Destinations
Live, hybrid, and virtual special events, experiences, and residency shows; concerts, tours, music performances; theatrical production; installations, museums; theme park; trade shows, product launches, advertising.
We work worldwide
Freckled Sky has produced and staged shows across 4 continents, including productions in the USA, UK, Italy, France, Switzerland, Germany, Ukraine, Panama, UAE, India, Turkey, and Egypt. To be continued…
OUR STORY
Freckled Sky was established in 2013 in Chicago by three partners, Val Syganevich, Natasha Syganevich, and Katya Korobko. Their path in entertainment started in 2000 in Ukraine, where they owned an events agency. There they started experimenting and creating multimedia interactive shows and experiences. In 2015, they delivered a one-of-a-kind holographic water show to America's Got Talent and it was life-changing. One year later, a trio of creative directors – TRI Direction – joined them. Their talent, artistic taste, integral vision, and experience of producing a multitude of TV and live show productions empowered Freckled Sky's creative and production possibilities and took them to a whole new level of live, virtual, and hybrid full-cycle show production.
AWARDS & ACHIEVEMENTS
Blooloop Innovation Awards
Creative Technology
2022
Knight of Illumination Awards
Finalists
2019
Visual artist awards
Best mapping with Human Interaction
2018
Hermes Creative Awards
X2 Gold awards
2018
The Barrymore Award
Outstanding Media Design
2018
Hermes Creative Awards
X4 Platinum Awards
2017
Hermes Creative Awards
Gold
2017
ACE of M.I.C.E Awards
Best Launch of the Year
2016
America's Got Talents
Golden Buzzer
2016
Our partners
Front Pictures is our extraordinary partner that specializes in engineering, technical solutions, software development, video, and interactive design production for the entertainment industry.
Profi Innovations pulls off the limits of what is called extraordinary. They bring outstanding solutions and extensions for robotics and high speed kinetic winches creating shows of a different scale and complexity that have no limits to perfection.
Subscribe to
our newsletter