Straight Up Paula!
Paula Abdul North American Tour 2018
USA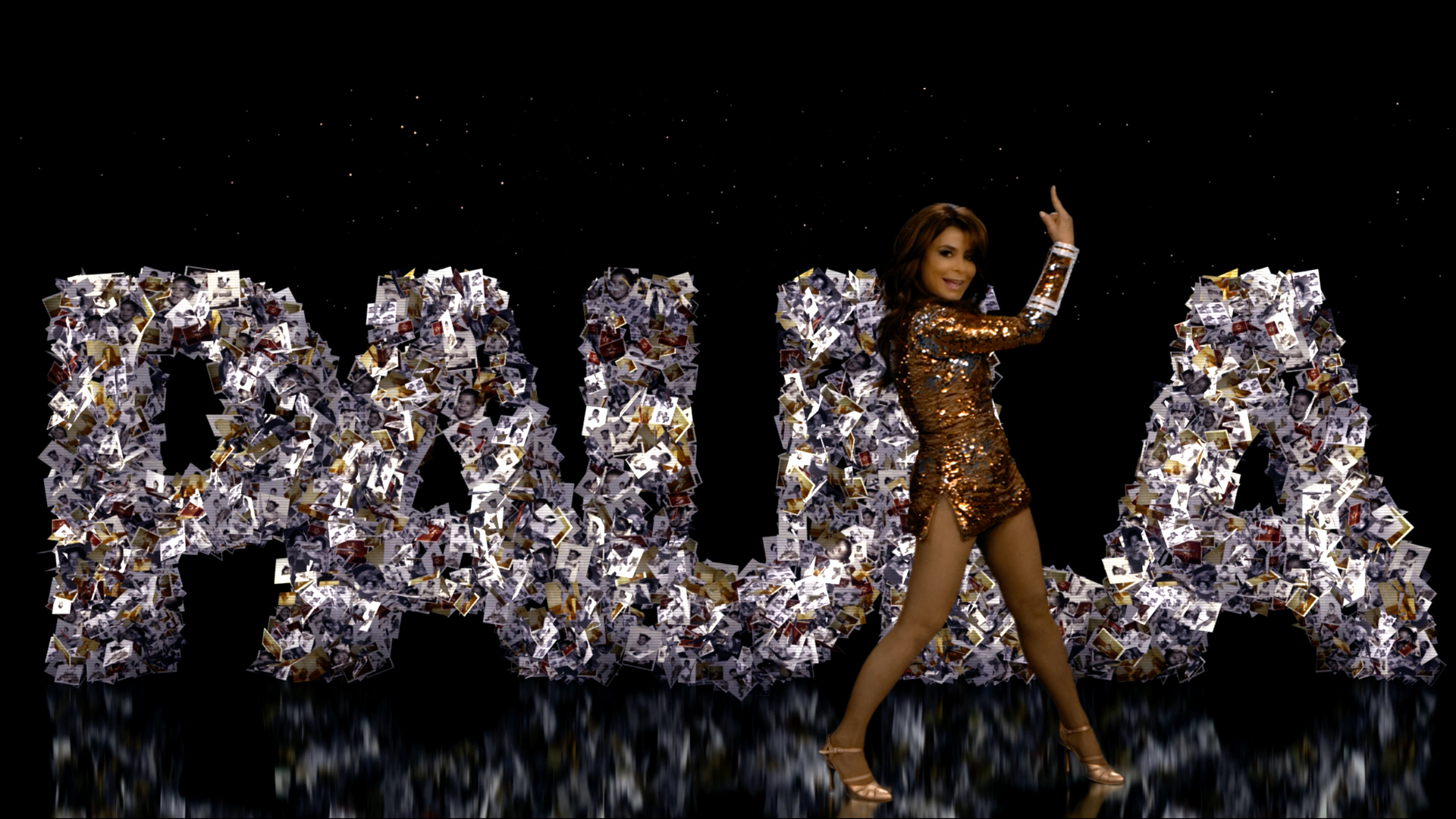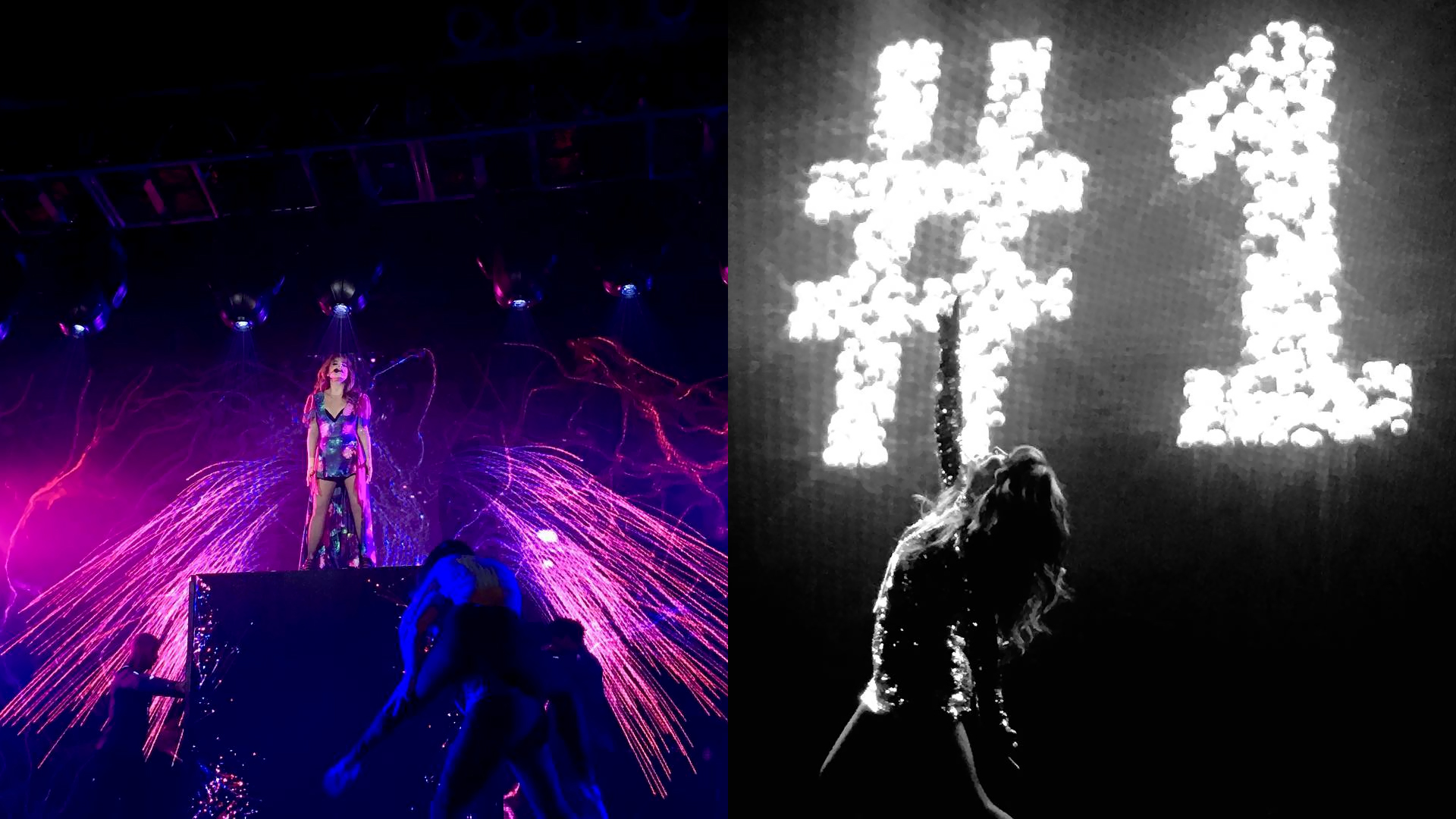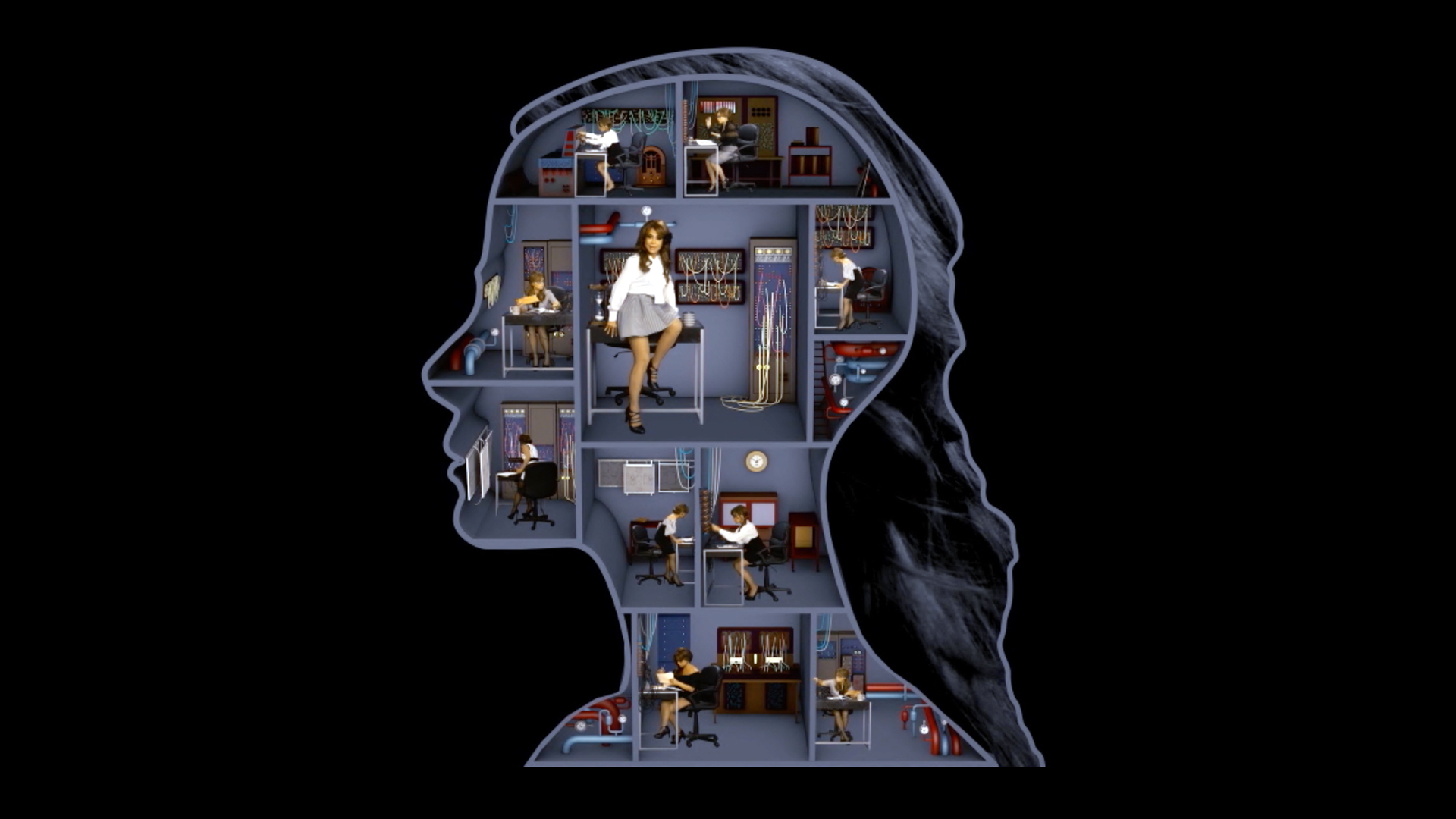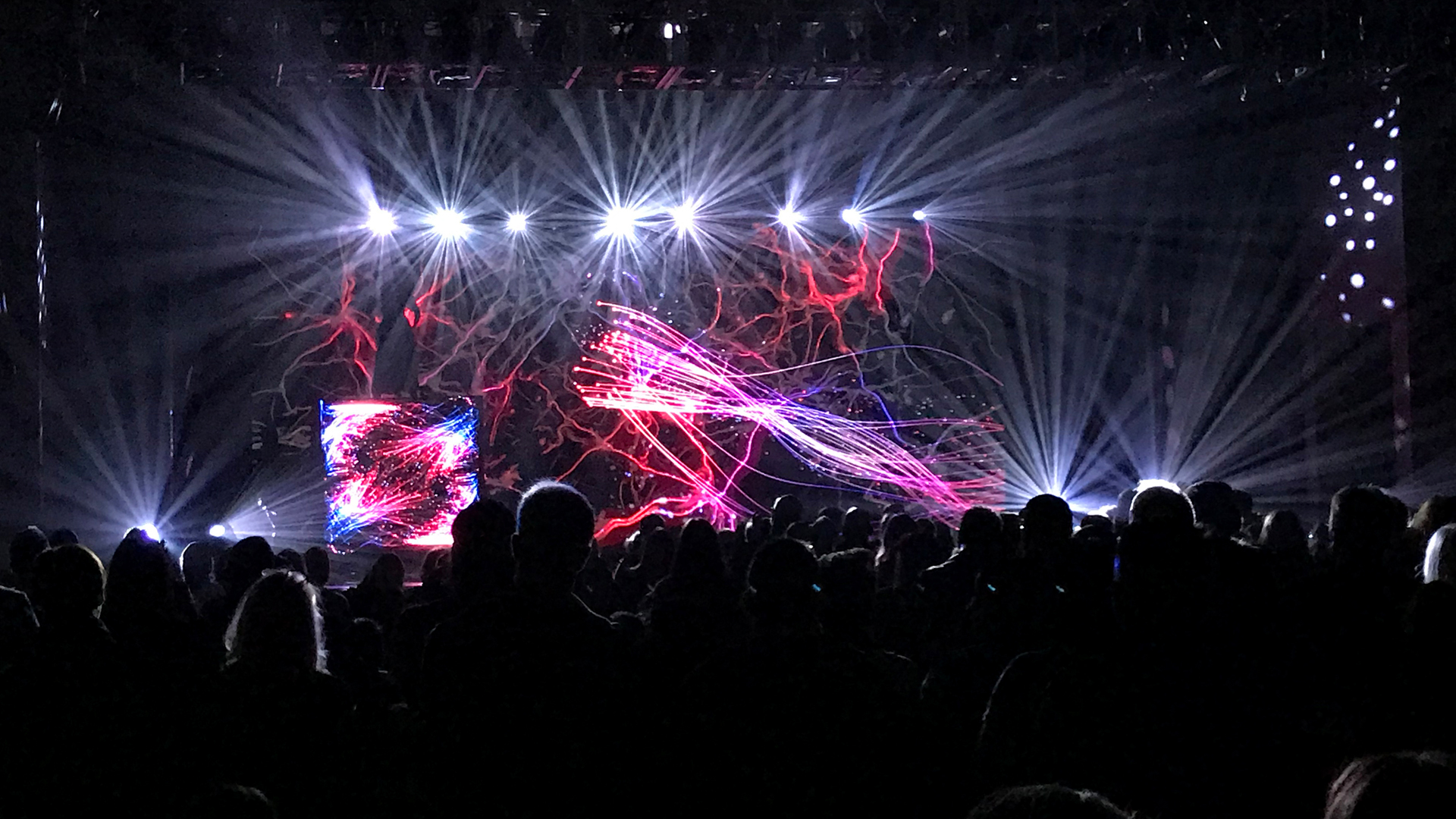 This is the first solo headlining tour of the Grammy Award-winning music legend and dance superstar Paula Abdul, who is now performing again after a 25-year break. "Straight Up Paula!" tells the entire life story of the glorious pop diva. We created a visualization of her multifaceted story with all its ups and downs as well as fears and joys is reminiscent of a roller coaster ride, for her magnificent show.
Freckled Sky for "Straight Up Paula!" in numbers: creative direction of 2 numbers, video direction and video production of 10 numbers, 3 months of production, 34 days on site, a total of 23 people working on the project!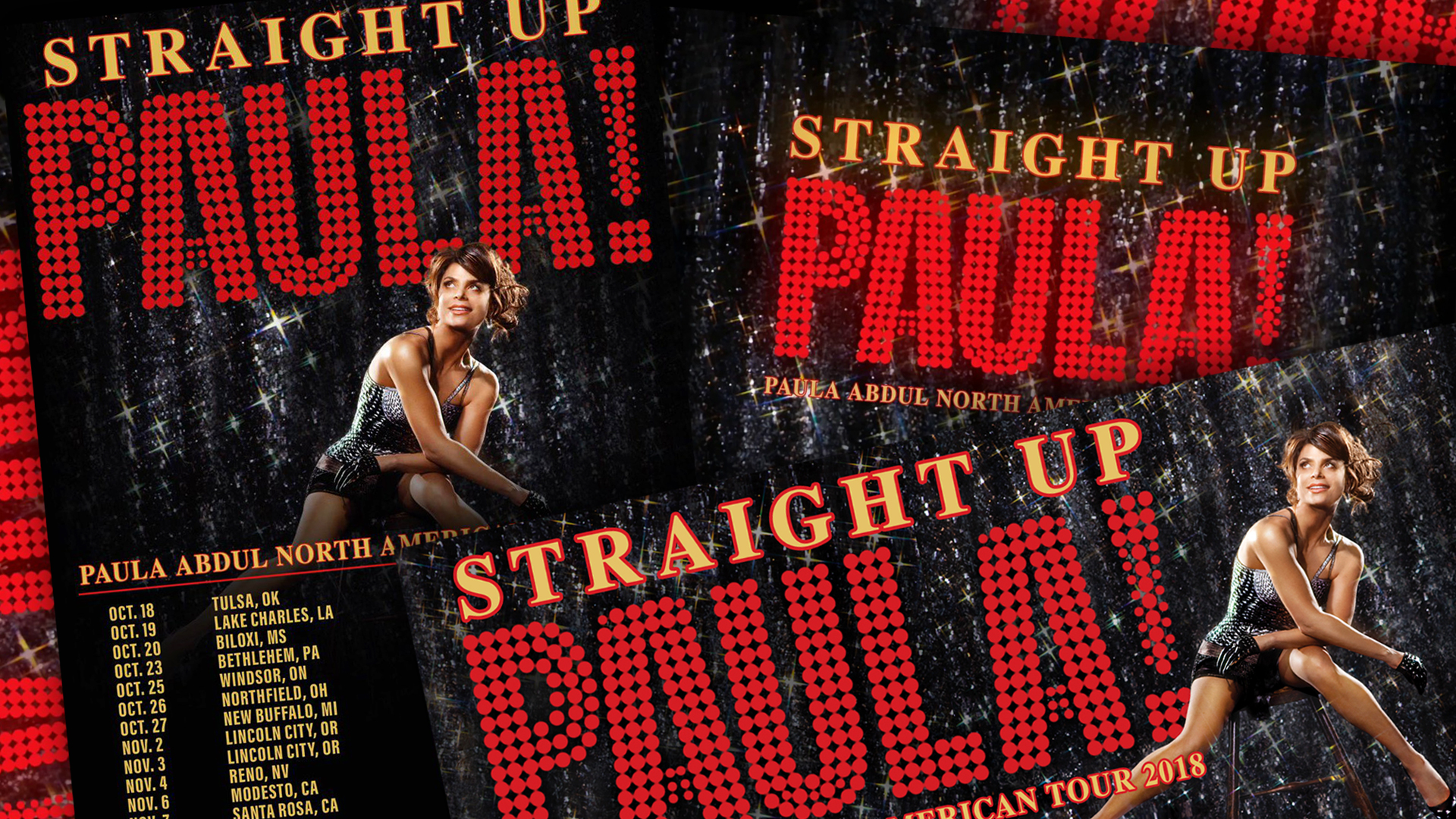 */?>