Welcome to Our House
Eurovision Song Contest 2023
Liverpool, UK — 2023
Eurovision Song Contest has been a momentous event for us, our friends and our partners this year! Together with the best international talents, we've created a powerful mixed-reality performance titled "Welcome to Our House," performed by Ukrainian singer Alyosha — who symbolically represented Ukrainian women-refugees — and Liverpool's very own critically-acclaimed singer-songwriter Rebecca Ferguson, who symbolizes Europe's support of Ukraine during these trying times.
As Ukrainian-Americans, we've experienced terrifying struggles during these perilous past years, and we're continuing to cope as we stand behind and support Ukrainians in every possible way. The story in the performance illustrates the path of an enormous number of female refugees — about 8 million of them — who were forced to flee to neighboring countries in Europe as they sought safety.
For our creative directors "TRI. Direction" and the technical director Natalka Pankratieva, creating this performance was very personal because they have lived through these circumstances firsthand, left their homes and poured their hearts and souls into this project.
We are endlessly grateful from the bottom of our hearts for the ongoing support from Europe — and the entire world — and for the opportunity to tell this story based on real-life experience. We will keep reminding the world about these heartbreaking events.
The piece was created in collaboration with BBC Eurovision and UA:PBC.
Thanks to the best team ever!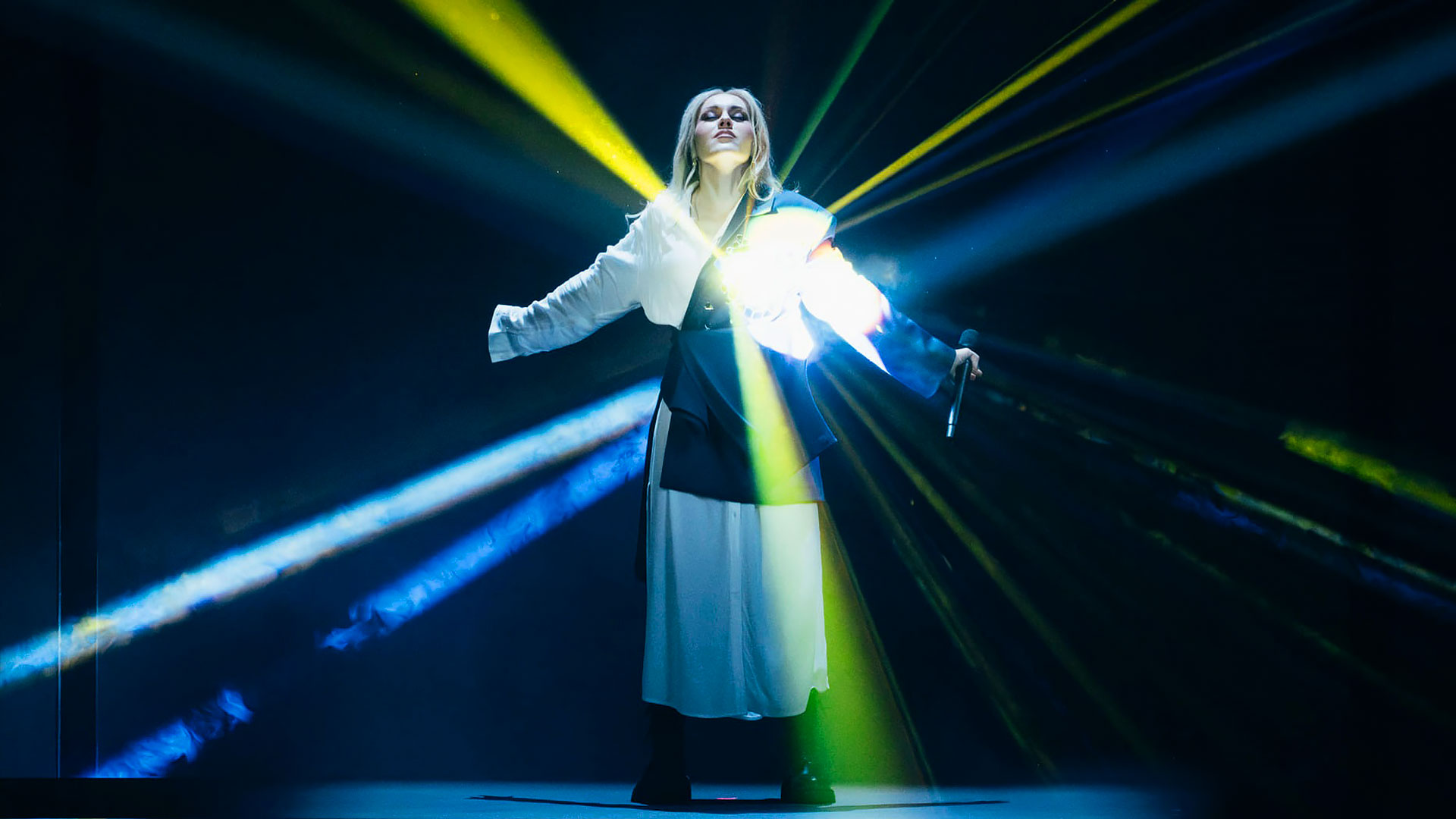 */?>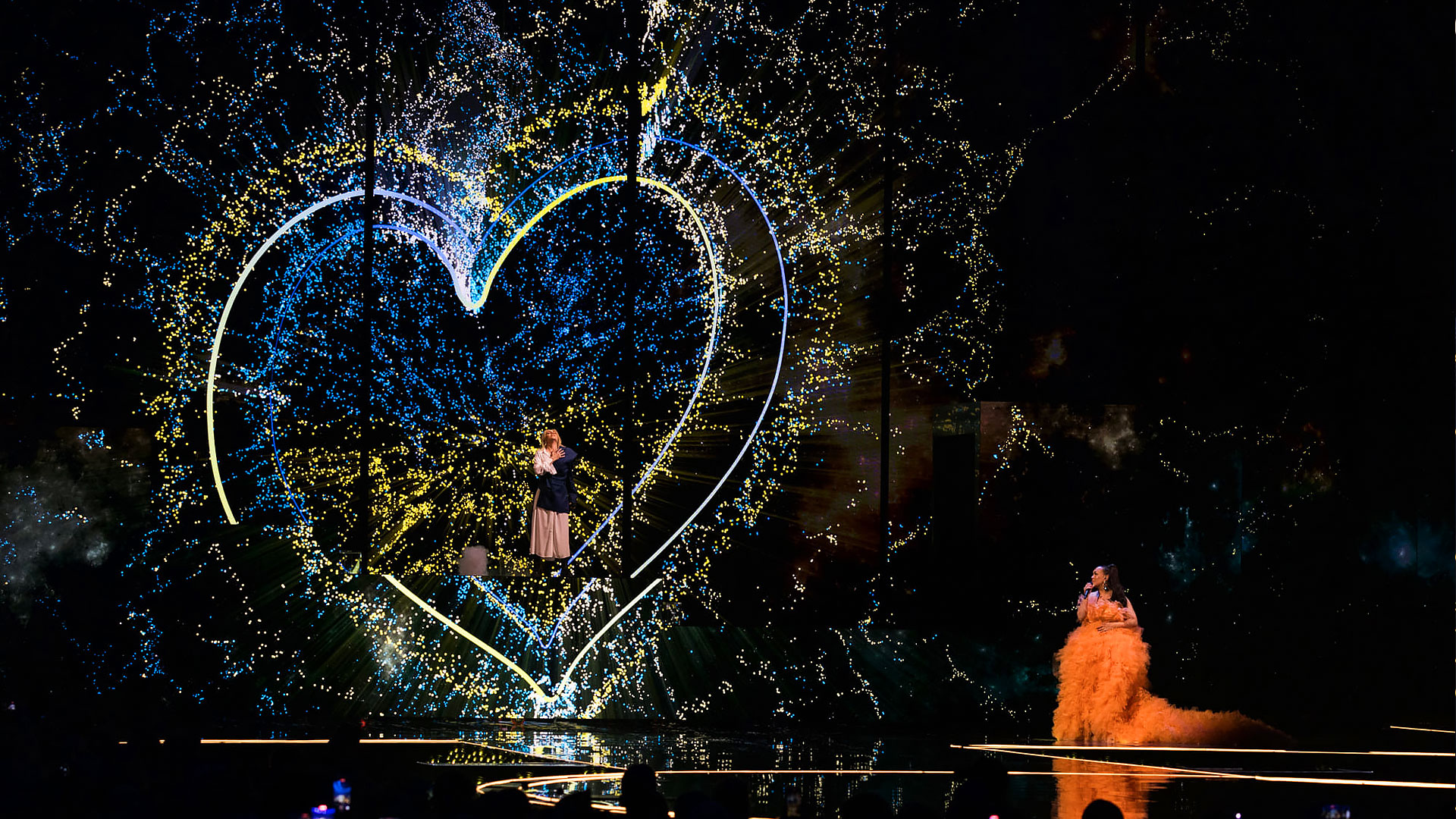 */?>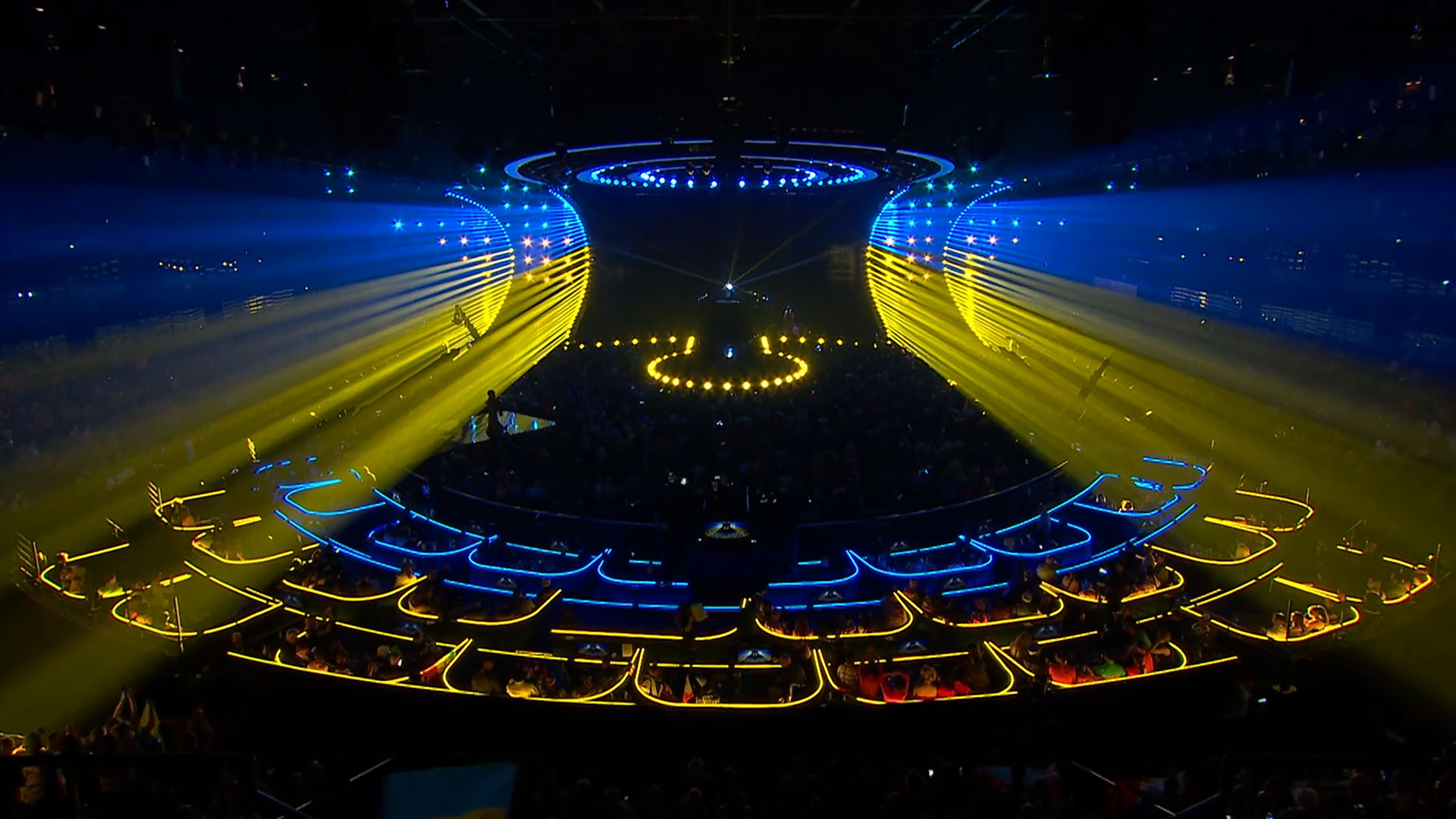 */?>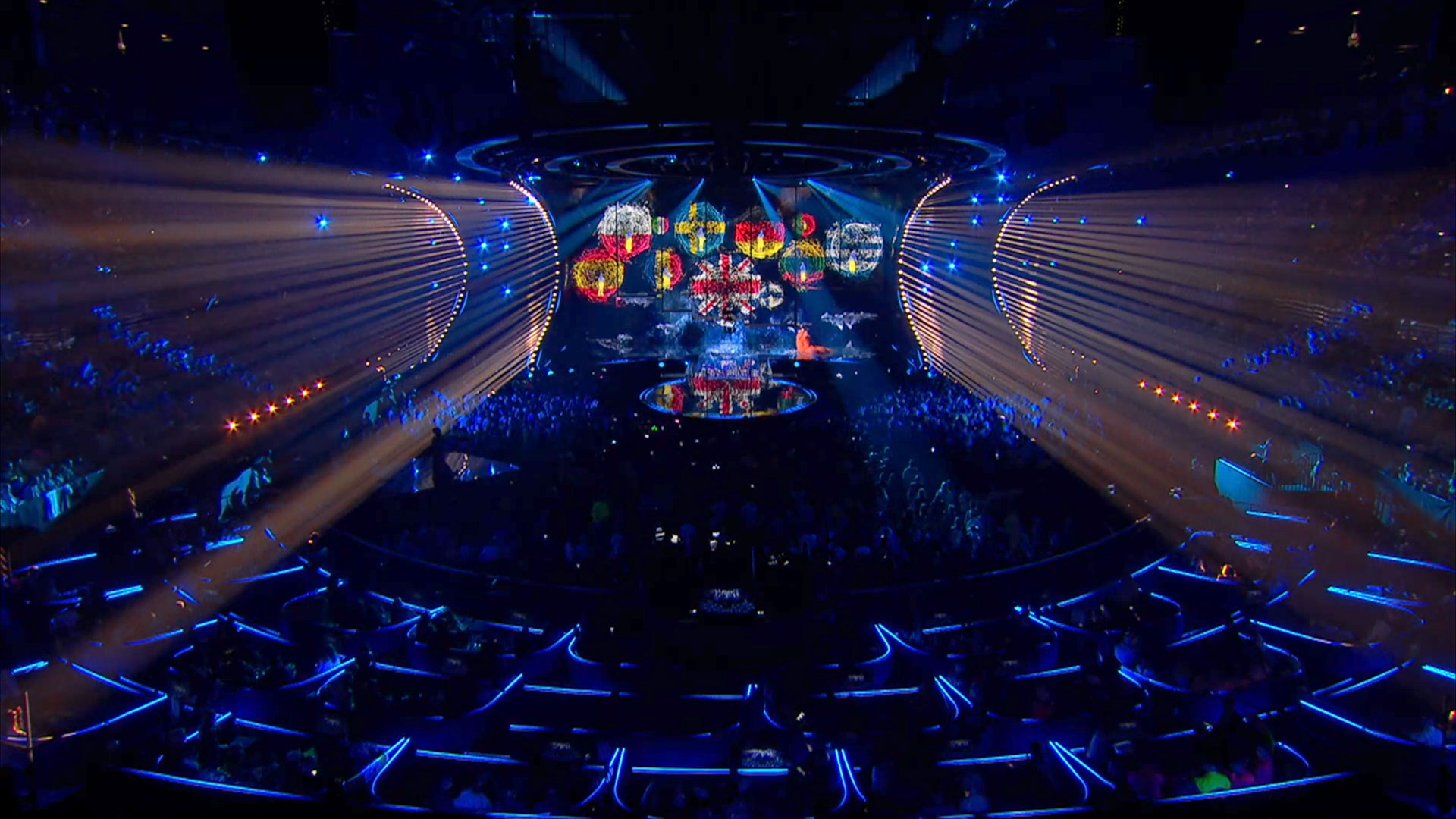 */?>