Another World
America's Got Talent
Dolby Theatre, Los Angeles, CA, USA — 2015

We created the world's first interactive multimedia show to utilize projection onto a water screen. A unique technology was developed especially for the show; the characters were able to disappear and reappear in the flowing water, surprising the audience powerfully.
In just two minutes we were able to present a fantastic story filled with meaning, emotions, holographic effects, and real magic. The performers danced in digital and real rain at the same time. Standing at the junction of different worlds, the characters made the audience feel true empathy.
Howard Stern, the judge, hit the golden buzzer to send us directly to live shows.
Entertainment Tonight called "Another World" the greatest performance ever orchestrated in the history of reality competition shows. The video received over 50 million views on various social media.
Awards:
2017 Hermes Creative Awards Platinum Winner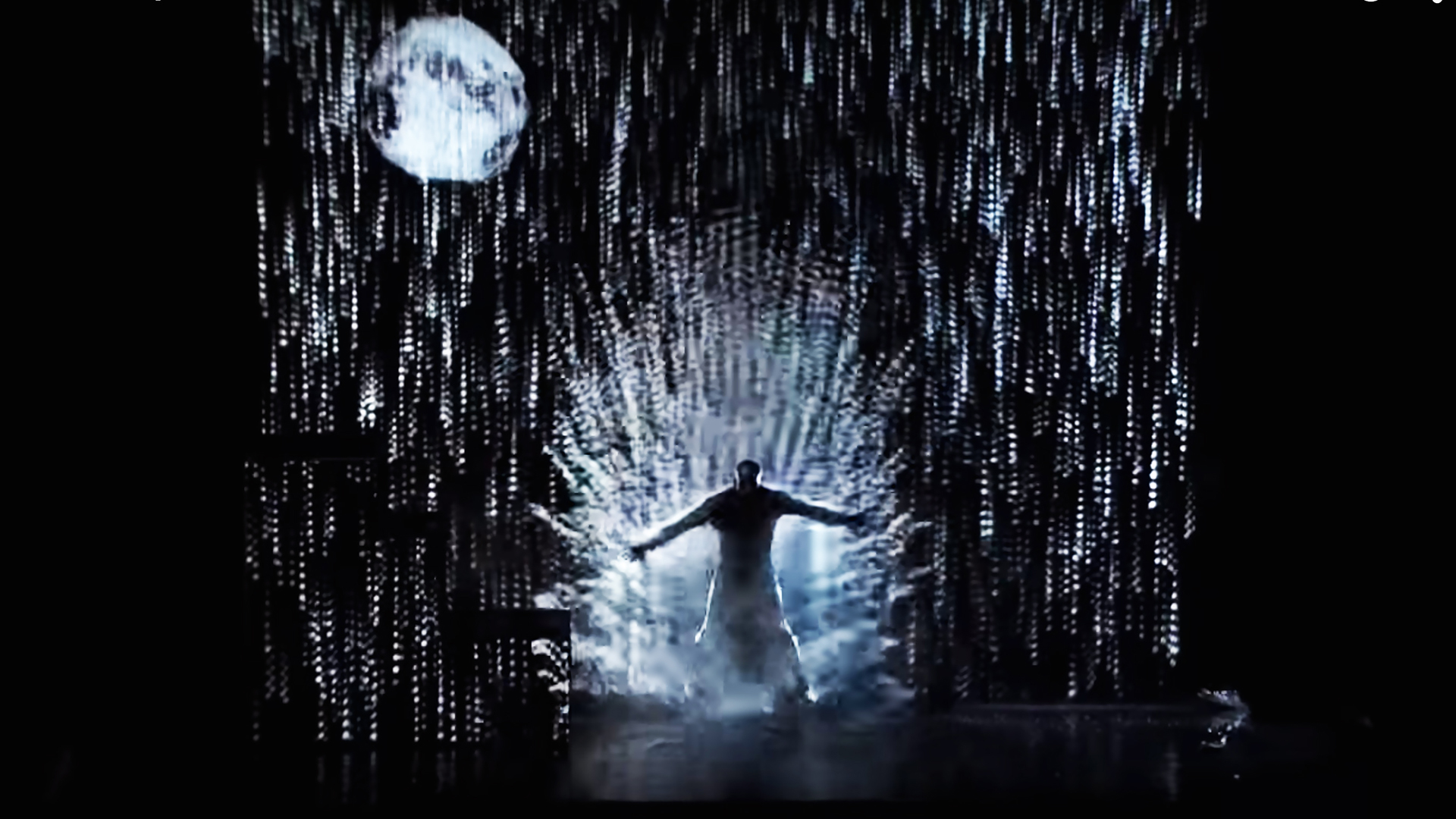 */?>
*/?>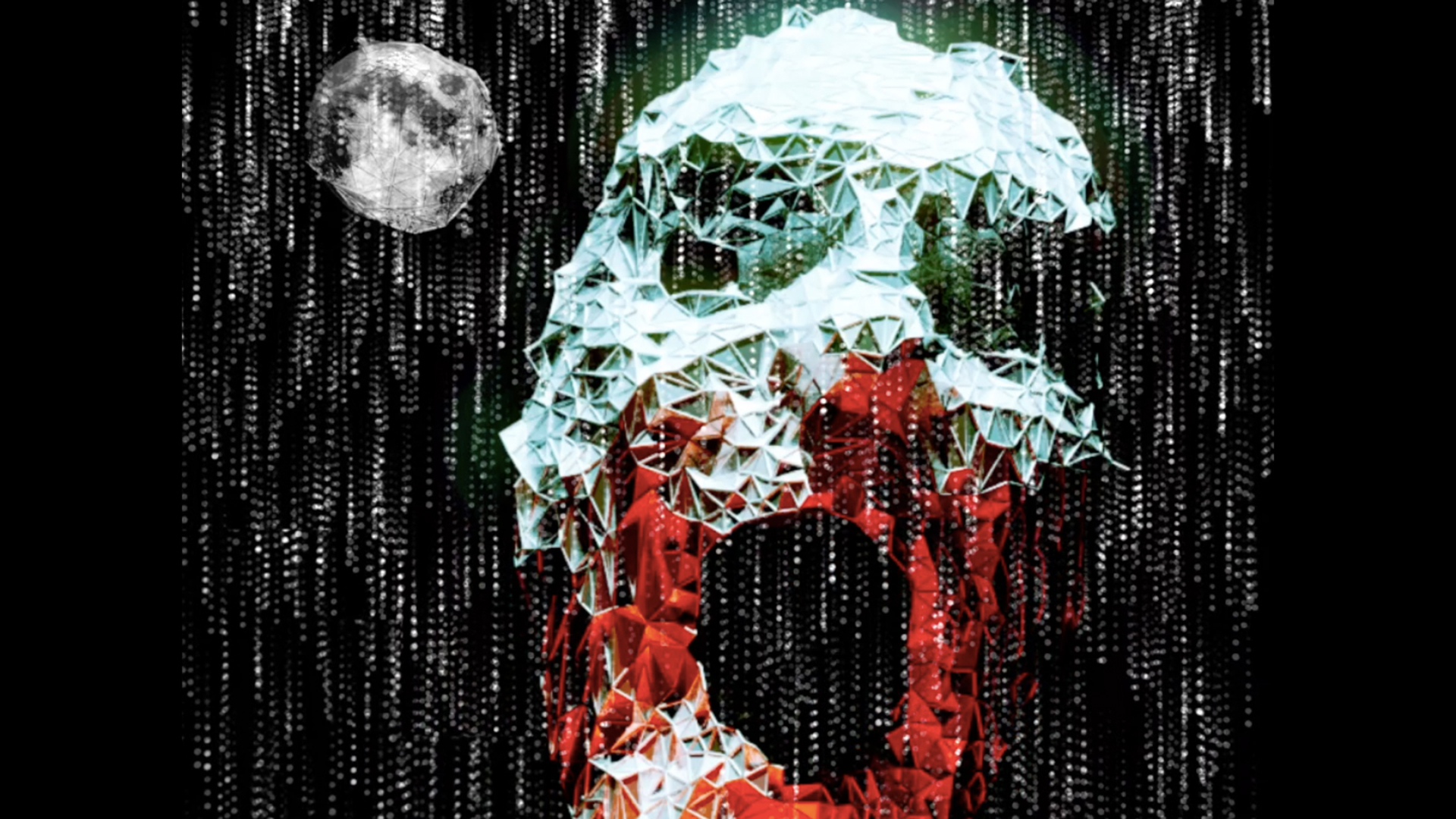 */?>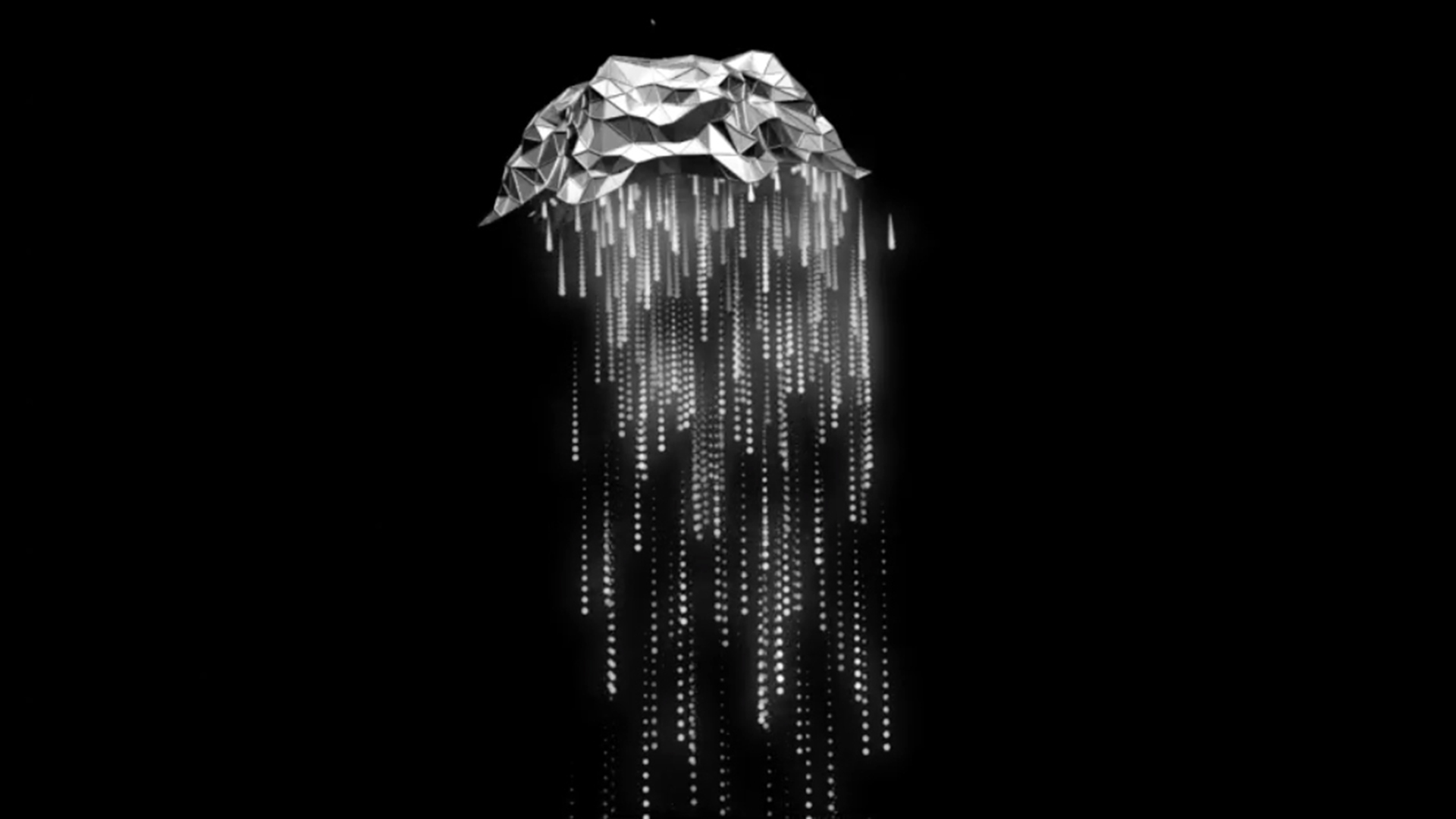 */?>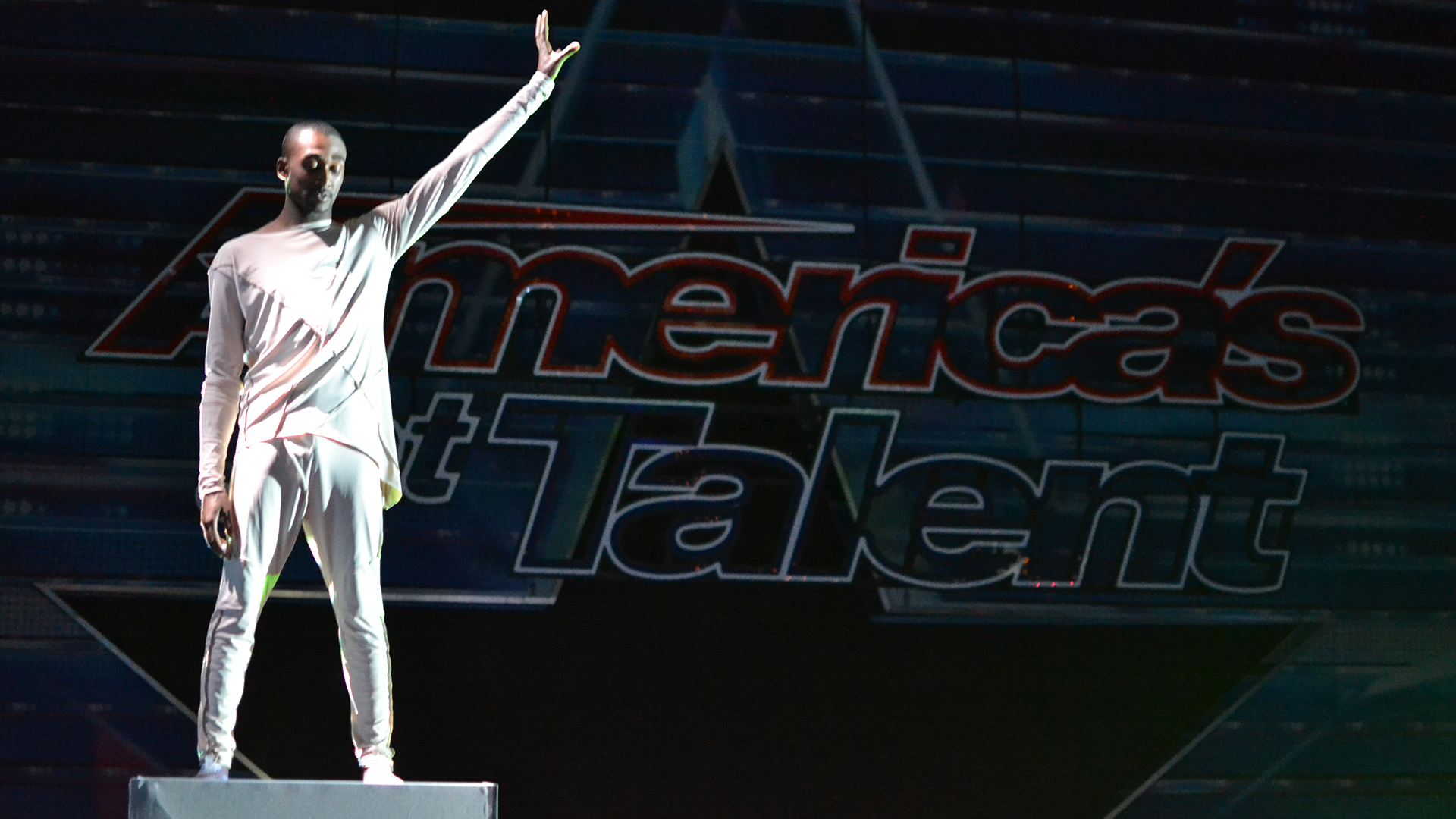 */?>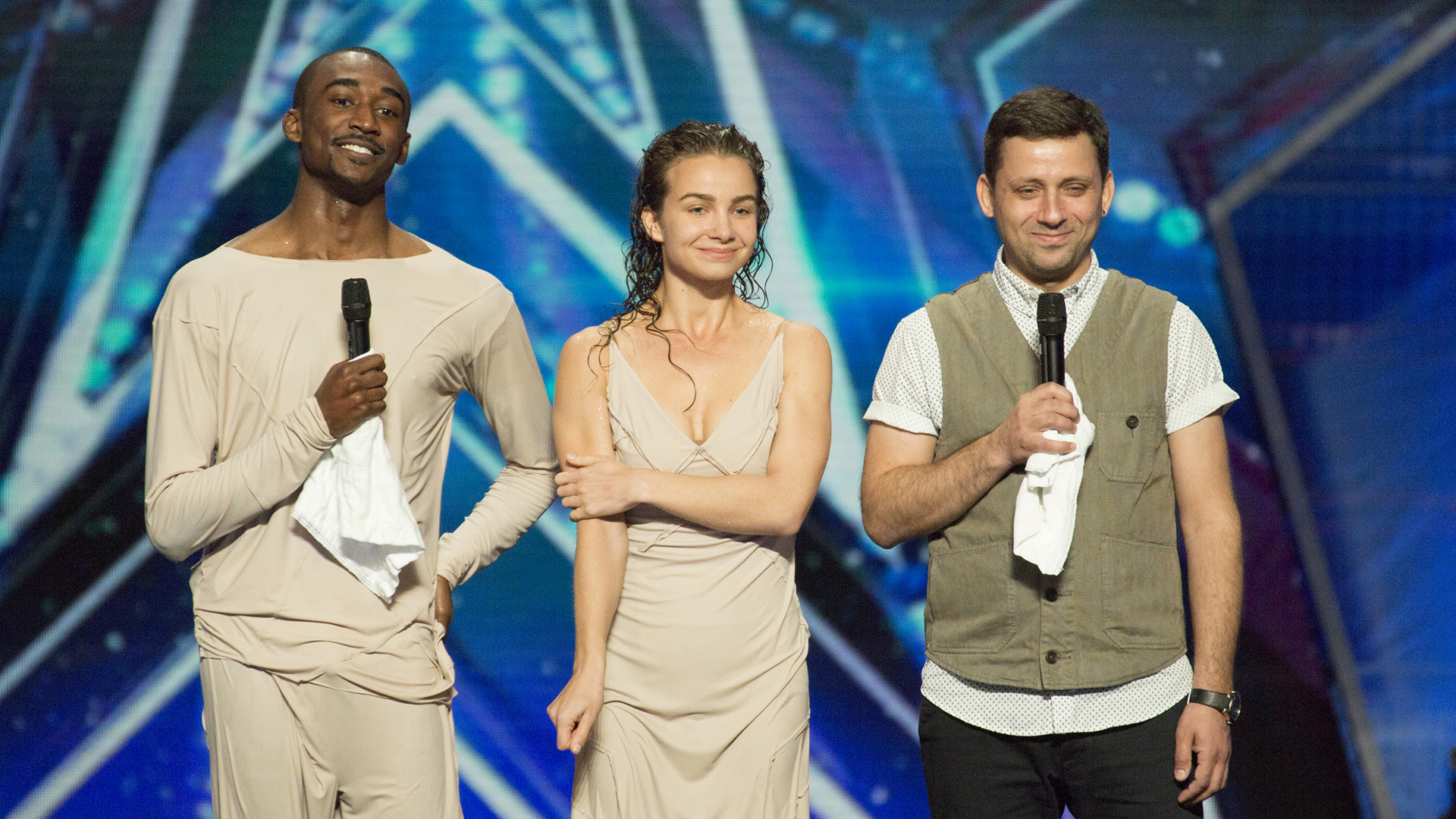 */?>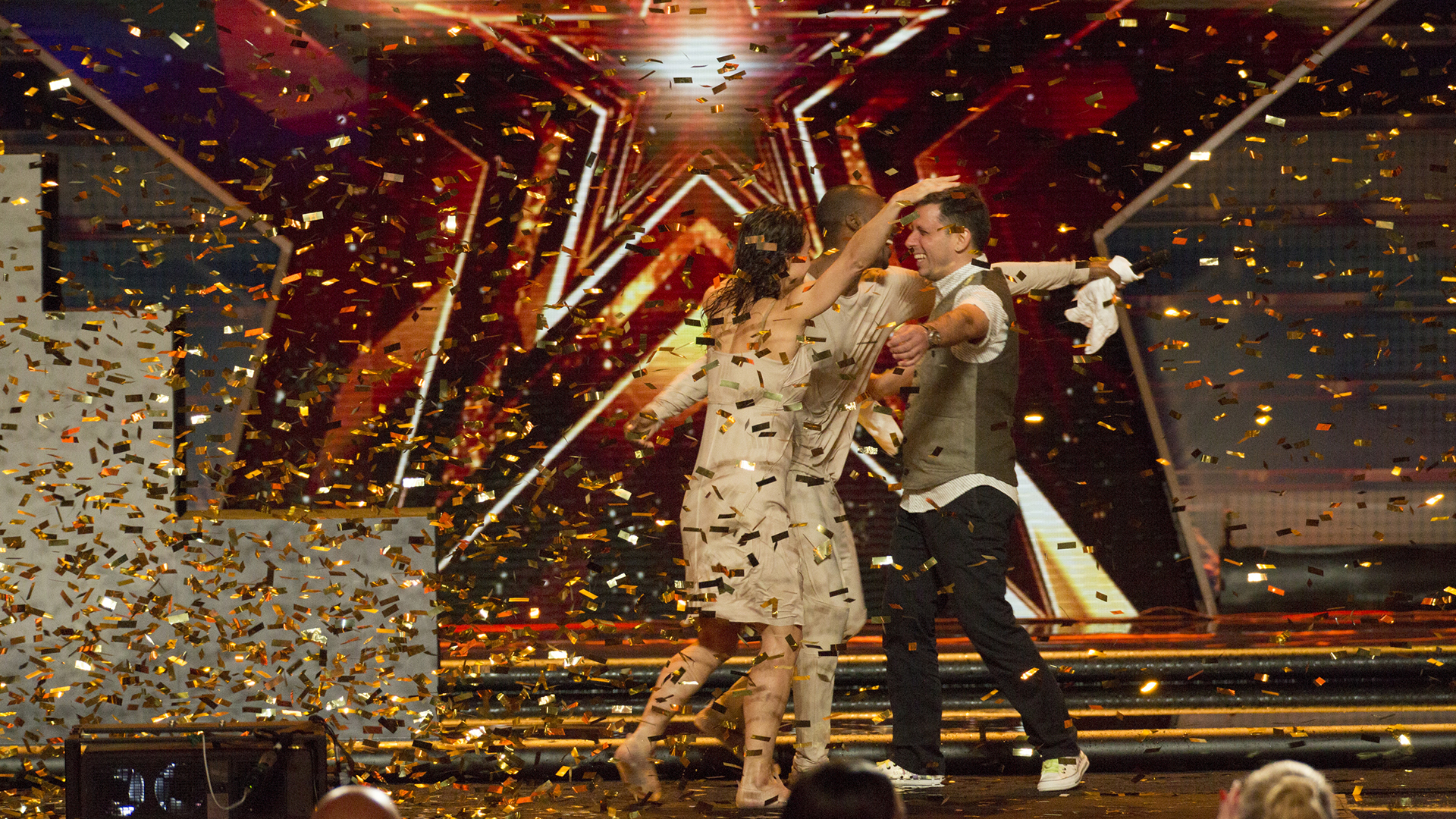 */?>