Fun To Drive
New Supercar Launch Tour
Dusseldorf, Milan, Paris, London, Basel — 2022
The New Super Car Launch tour across five European cities redefined the raw emotion of driving pleasure. Guest experience has been built at the junction of the physical transformation of reality into an immersive, beautiful getaway.
The journey started with a stunning presentation hall made of mirrors. There was no end and no beginning. Every wall reflected reality, but not for long. The mirrors appeared to be magical. In a beat, mirror walls suddenly spring to life, revealing an immersive space displaying incredible outdoor racetracks. The guest 'saw' themself inside a car. They explored how hard their heart would race during the drive and the extreme joy when a car was unexpectedly revealed in the hall at the end of it.
The main speaker presentation was enhanced with a digital co-speaker - an avatar. This interaction supported the message of innovations at another level: there are no limits and no borders. It's rapid acceleration and pure emotions of endless power, irrepressible speed, and limitless adventure.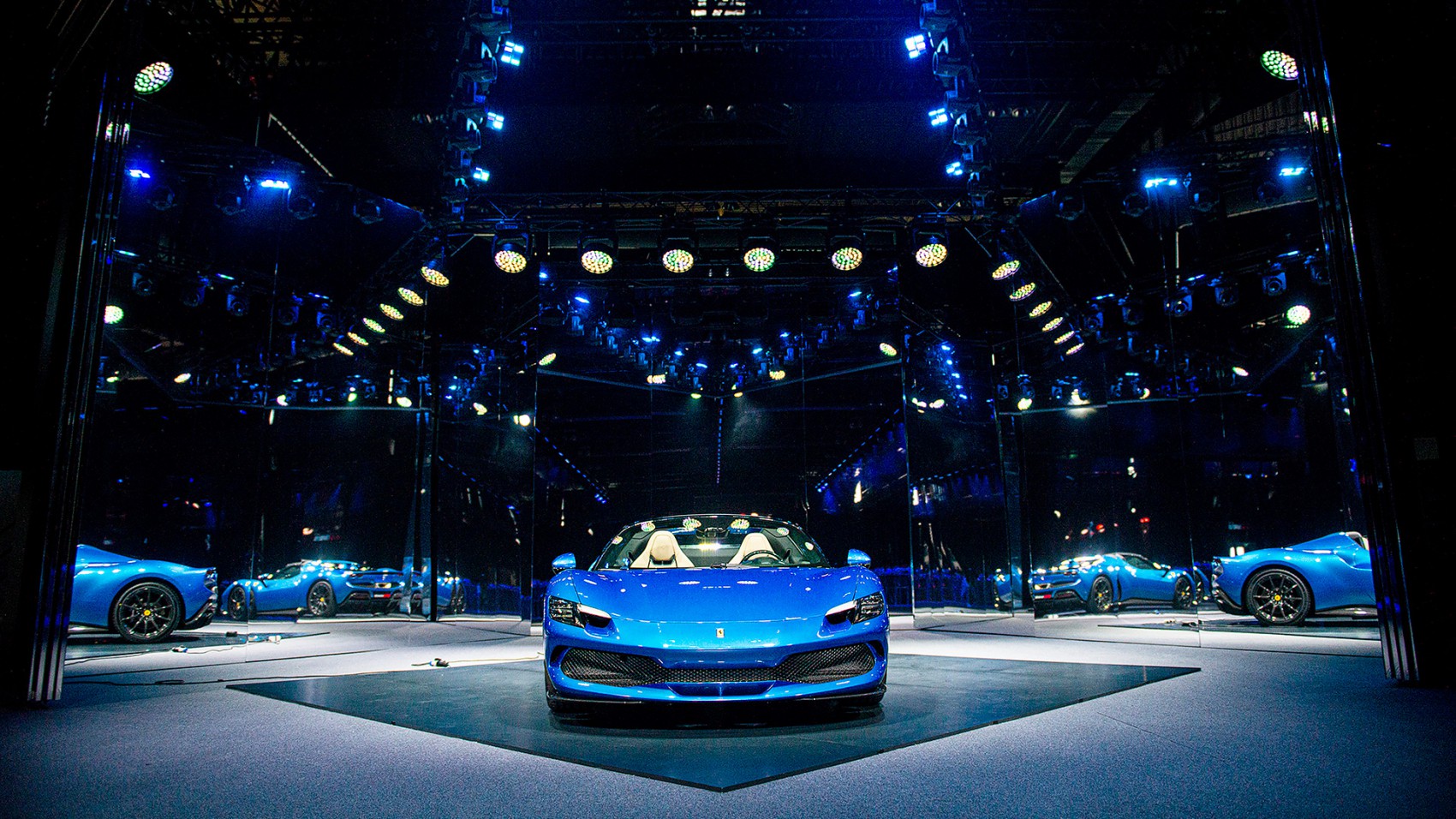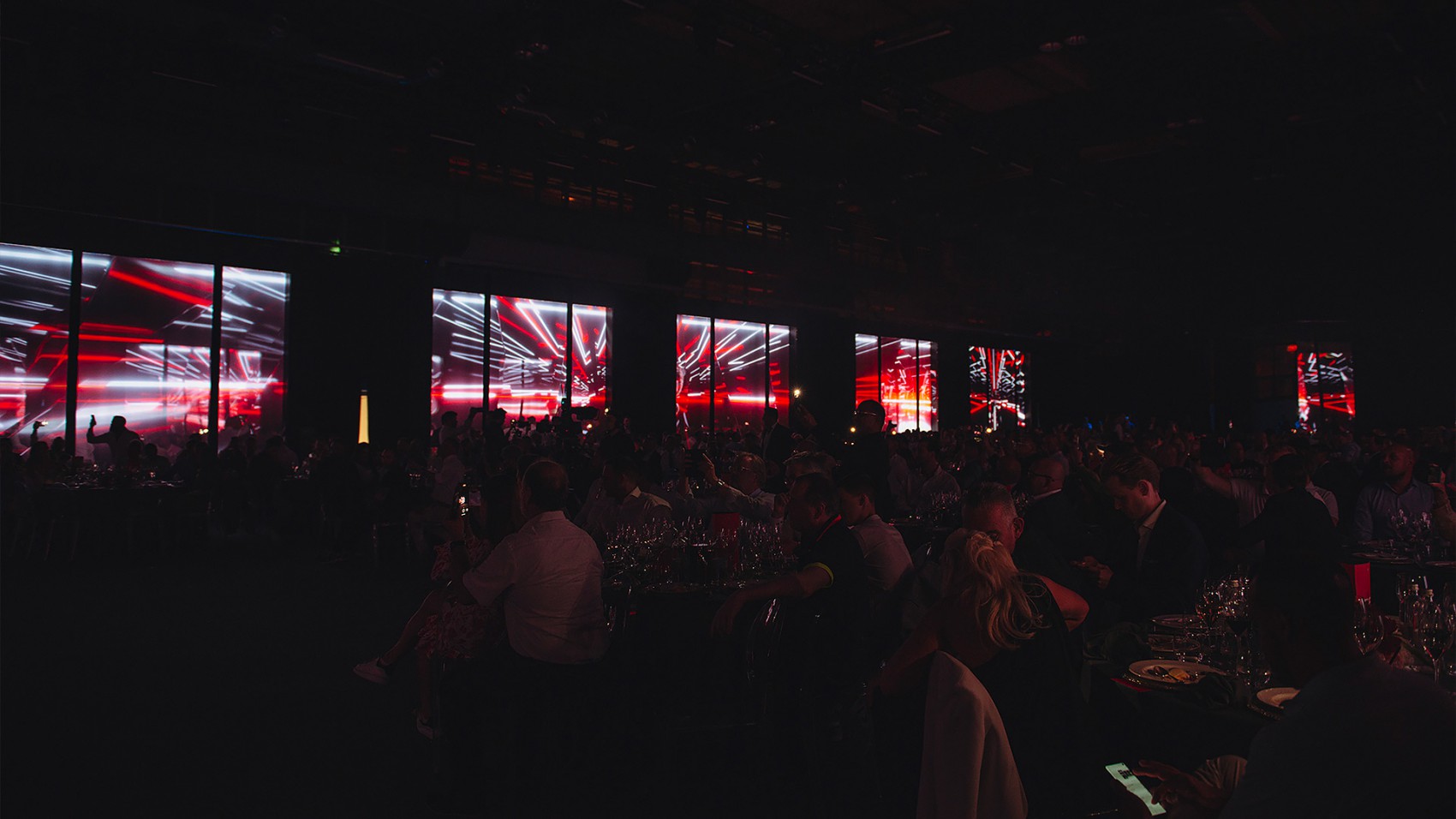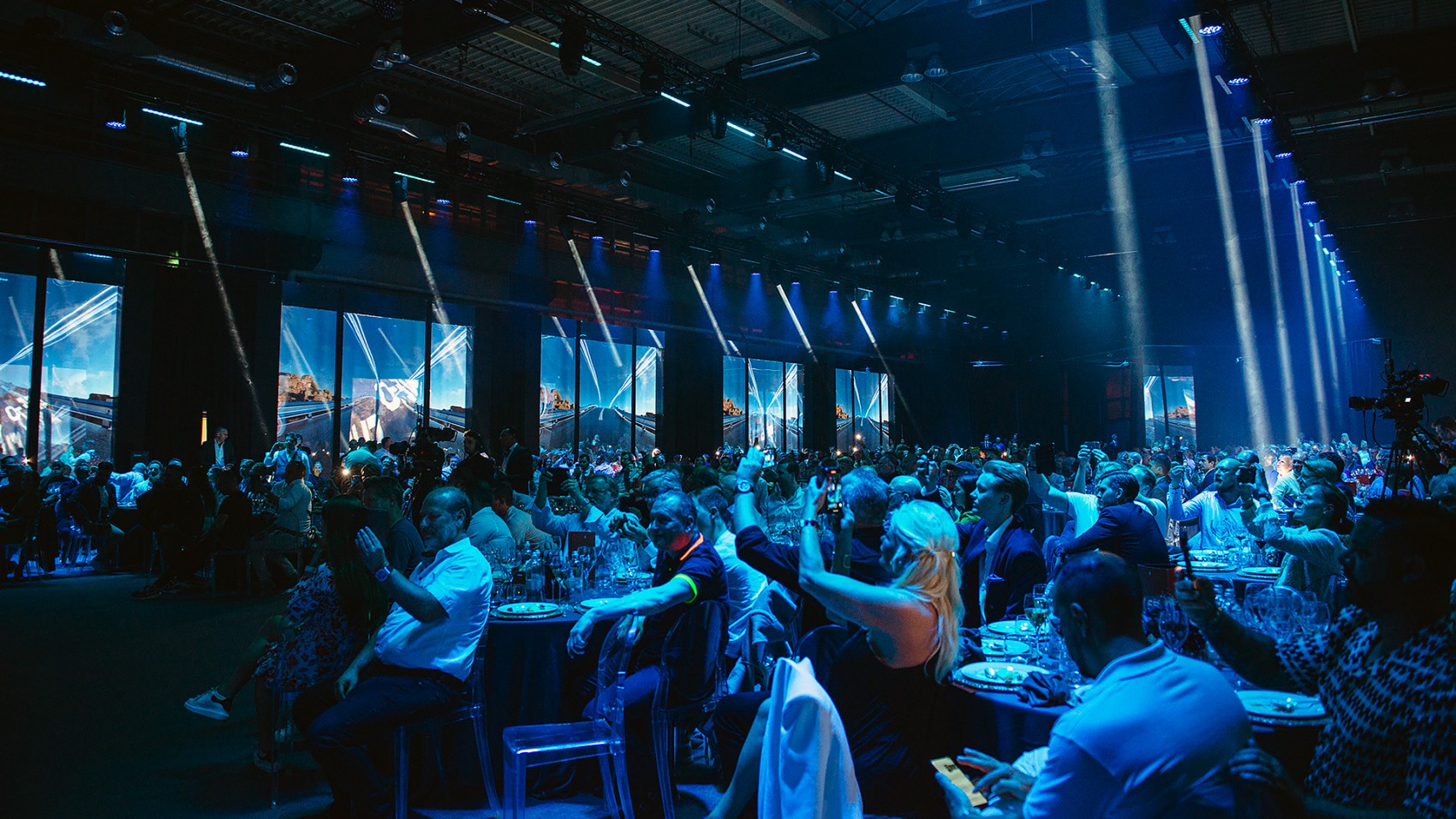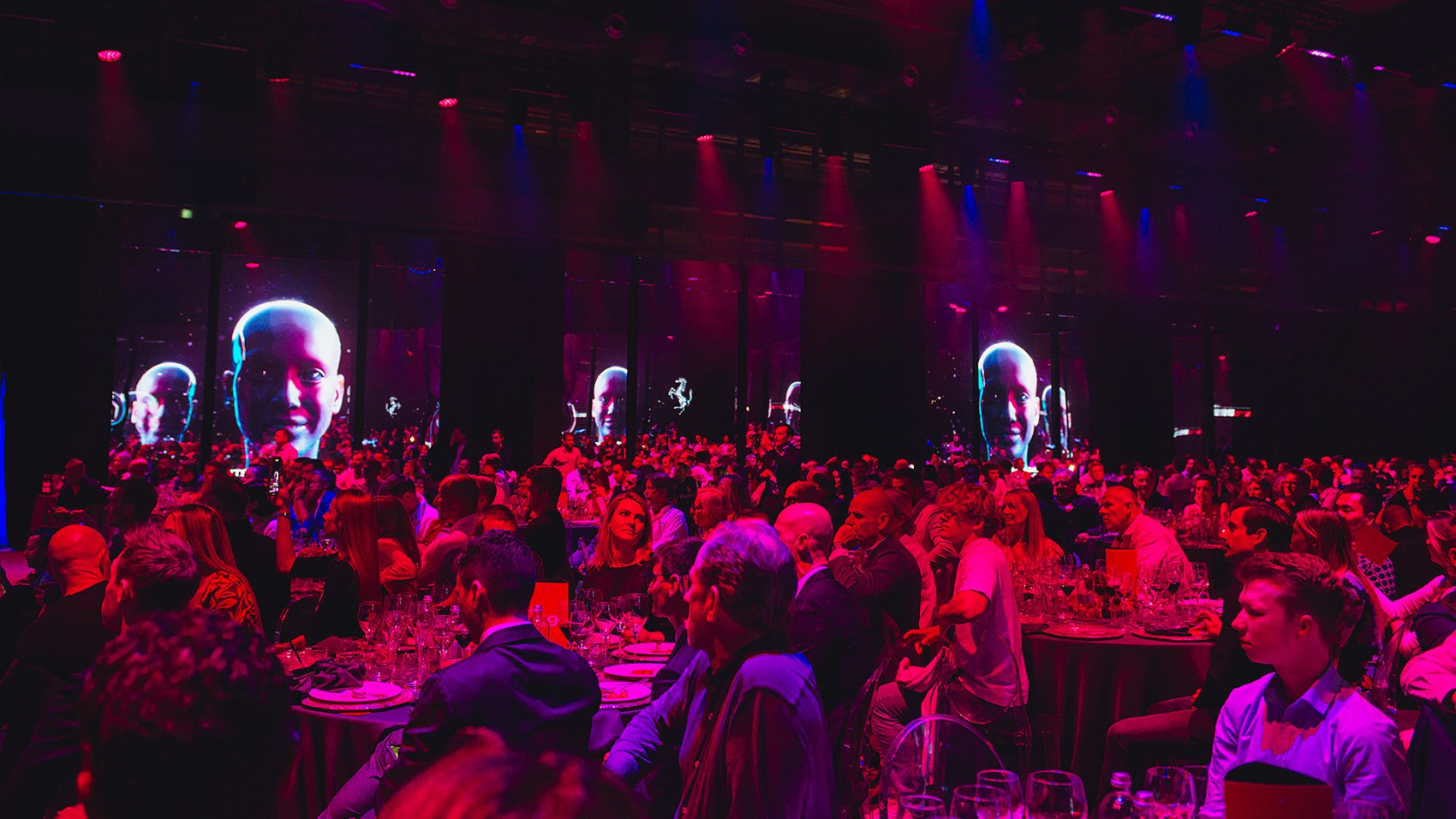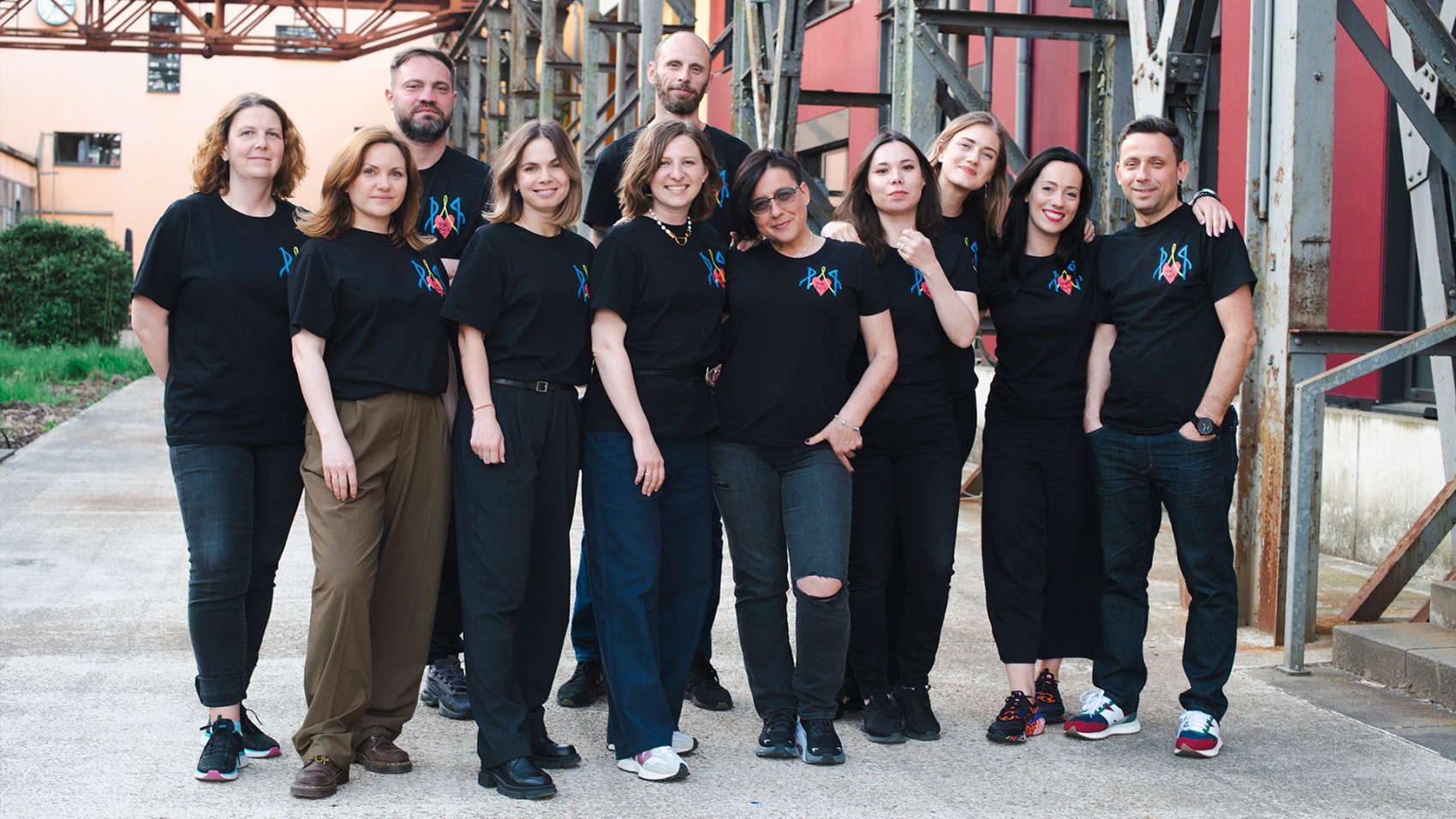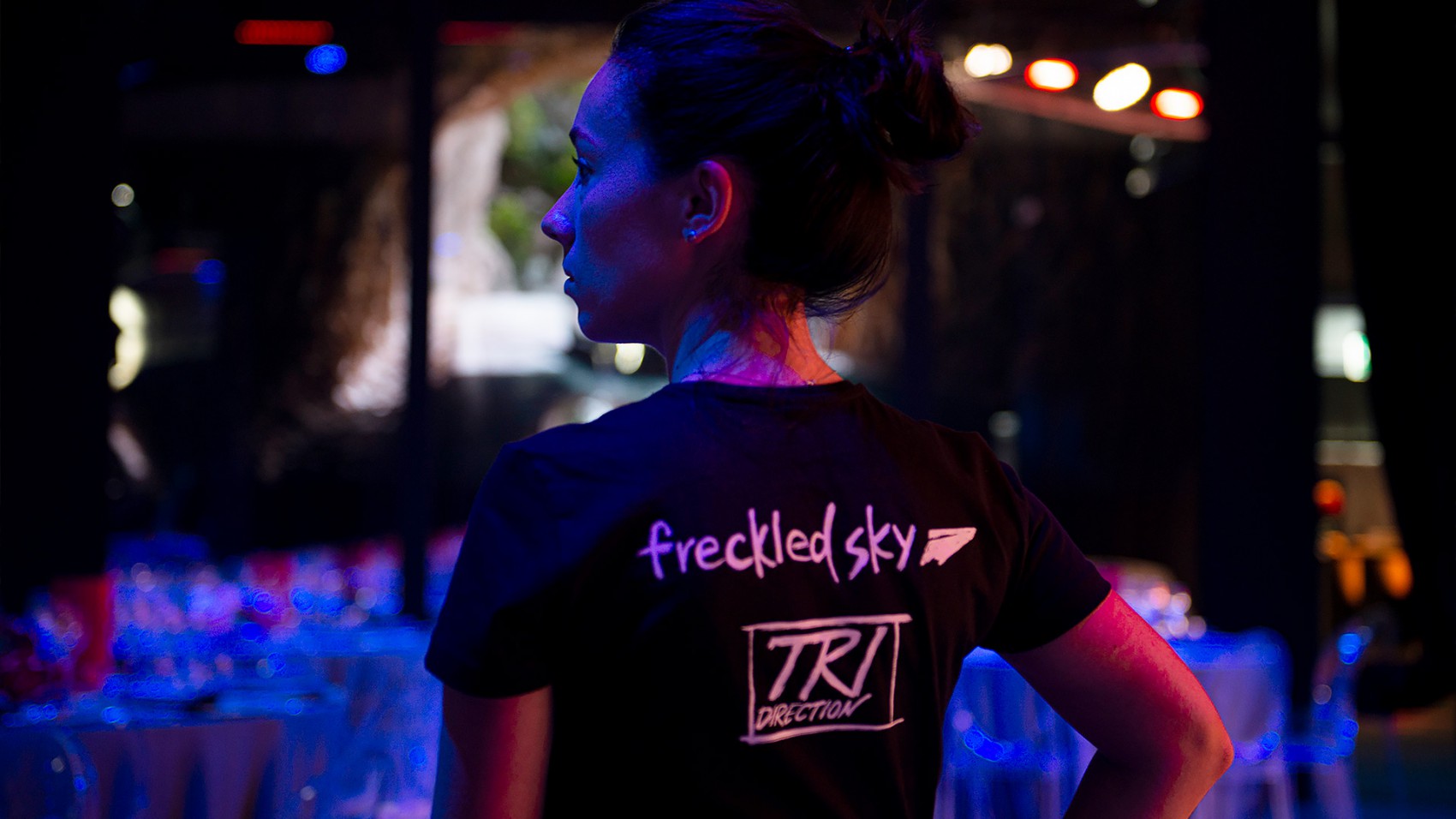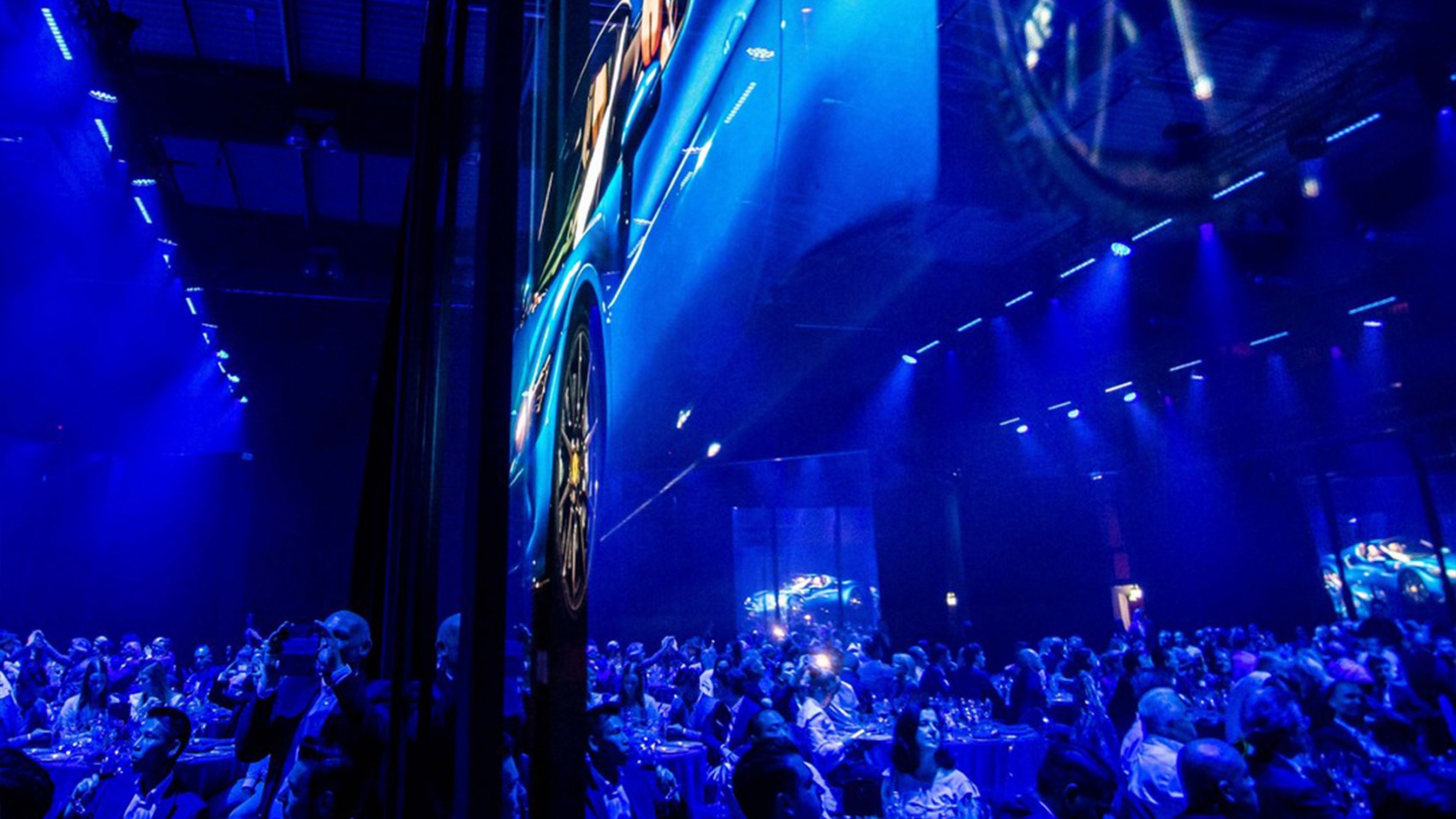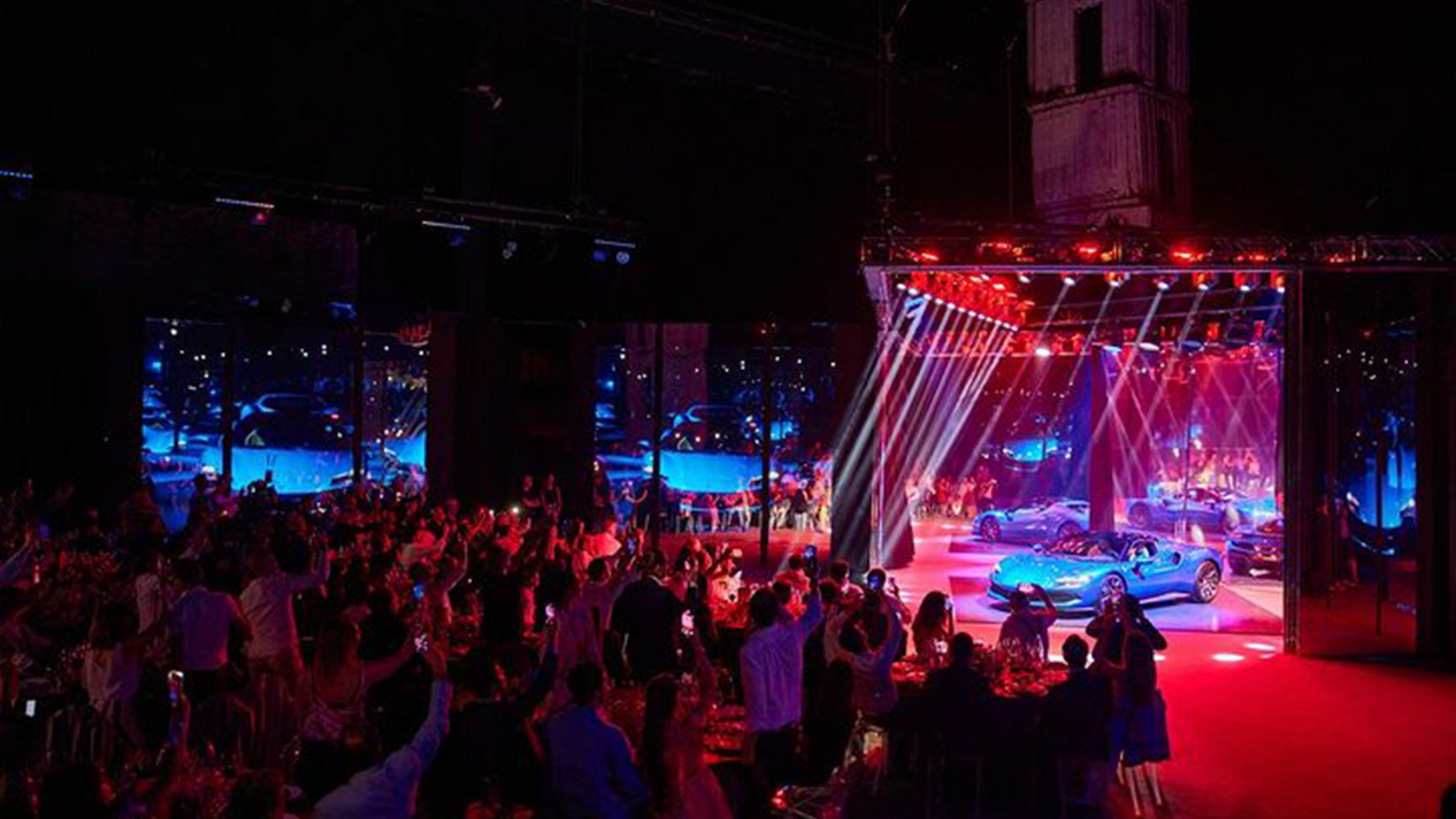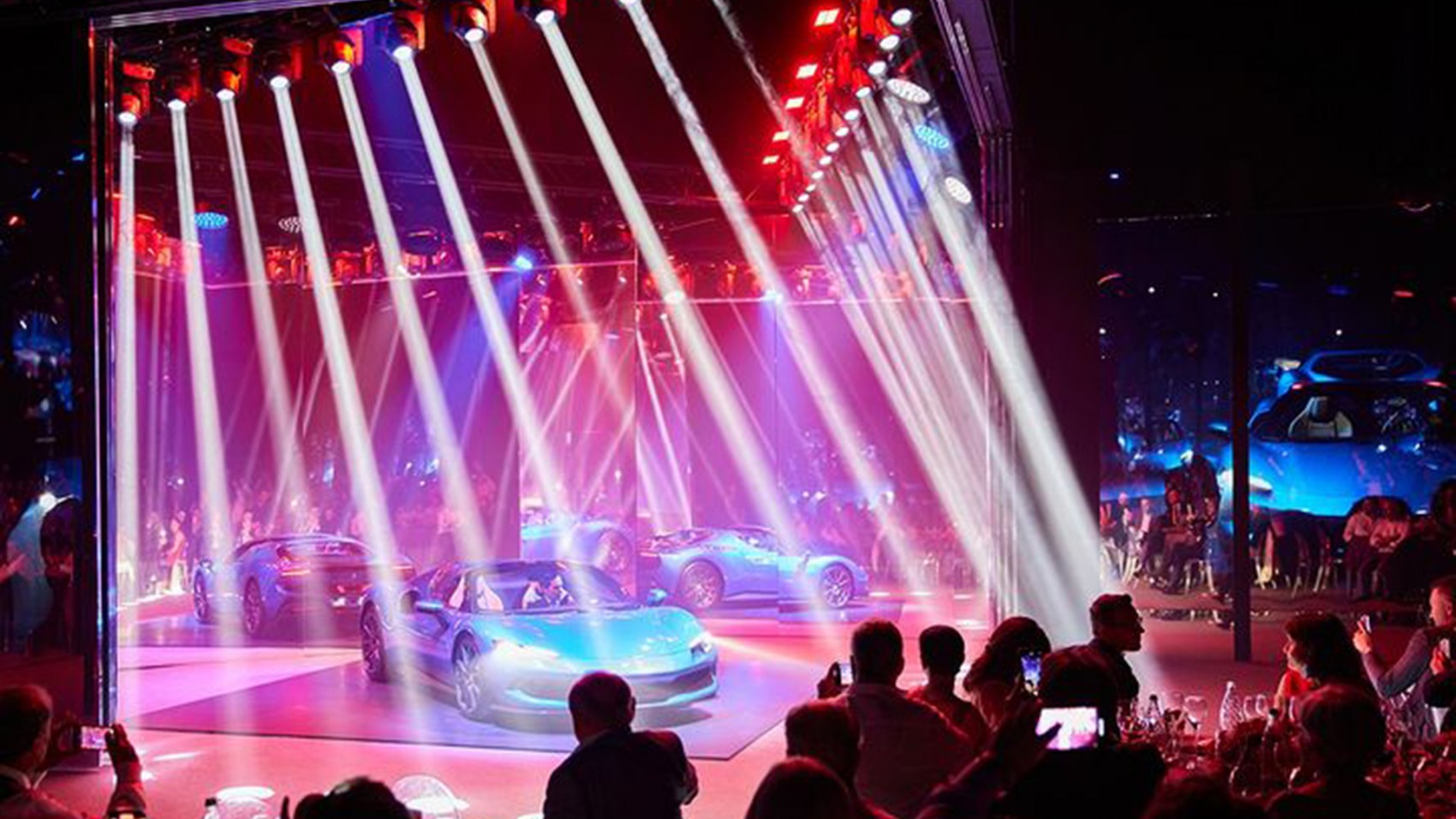 Subscribe to
our newsletter