360° immersive multimedia show
KSA National Cultural Awards ceremony 2022
Riyadh, KSA — 2022
Our team produced a 360° immersive multimedia show, consisting of four unique performances for the Culture Awards Ceremony, in record time. Each part of the show had a spirit who travels through four different wild and desolate landscapes of the Kingdom of Saudi Arabia. The main character was created with Motion Capture technology by Xsens. That allowed us to recreate powerful movements in an authentic and seamless manner to deliver the energy of live dance.
This was one very challenging production, given the short terms of only three weeks to create content of 20 min duration (2TB of data) for a panoramic 360* video walls of 24000px*1680px, and ceiling - 4680px*3300px.
The audience was surrounded by a fantastic world of desert mountains and dunes based on the landscape of the region. The spirit made of golden sand, personifying the combination of various talents of the Award's participants, transformed his appearance as well as the environments he traveled through during the show multiple times.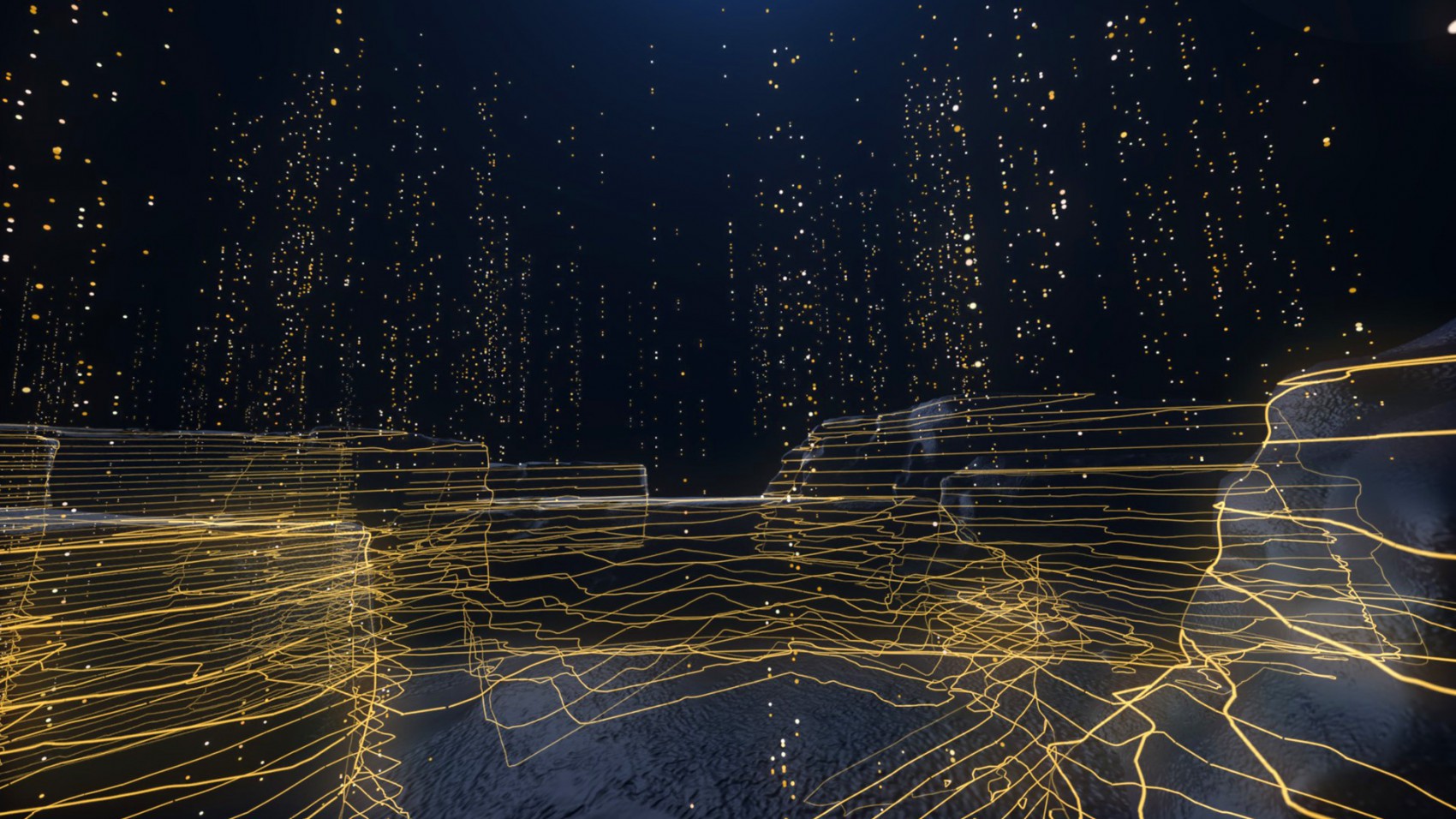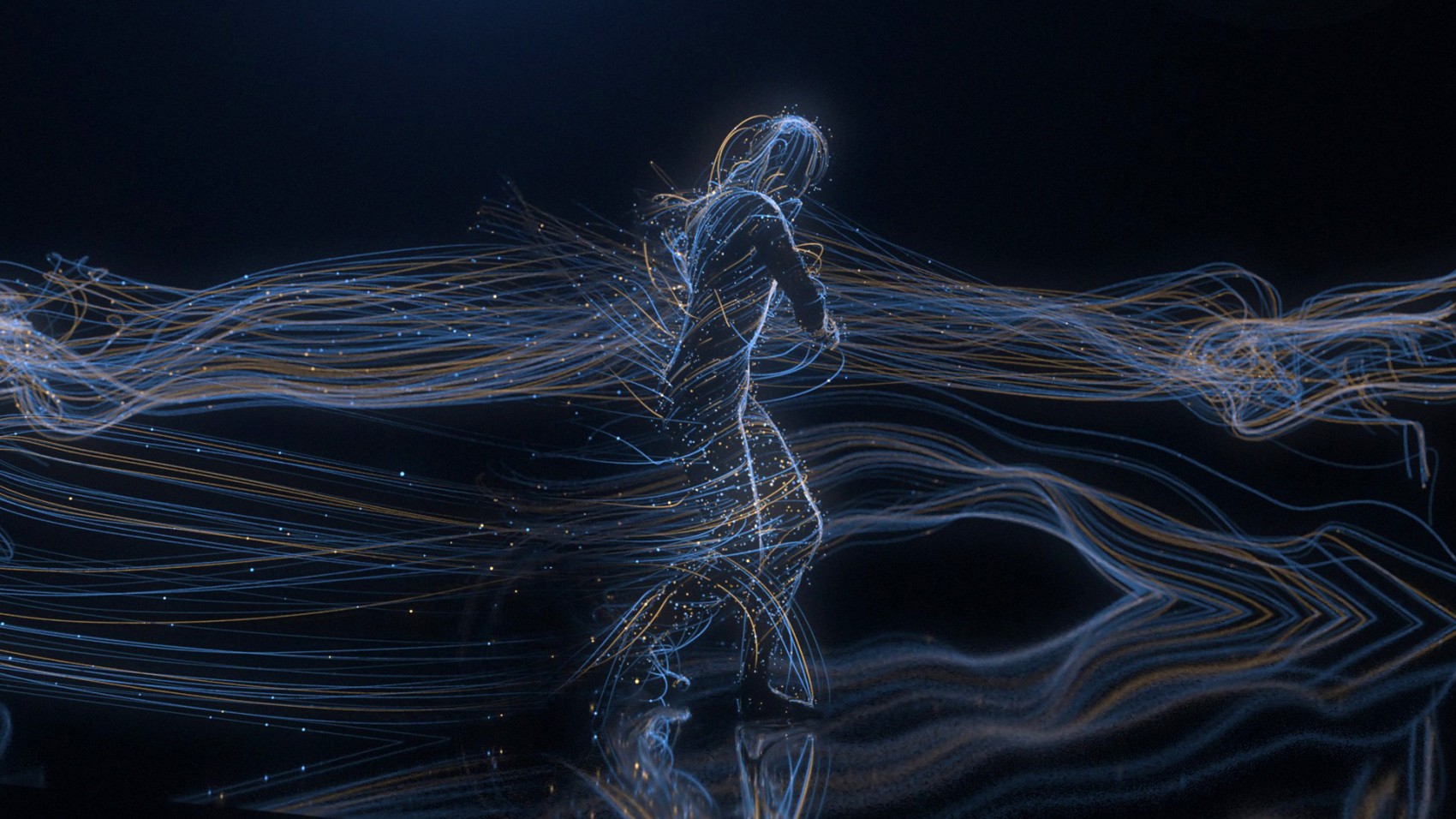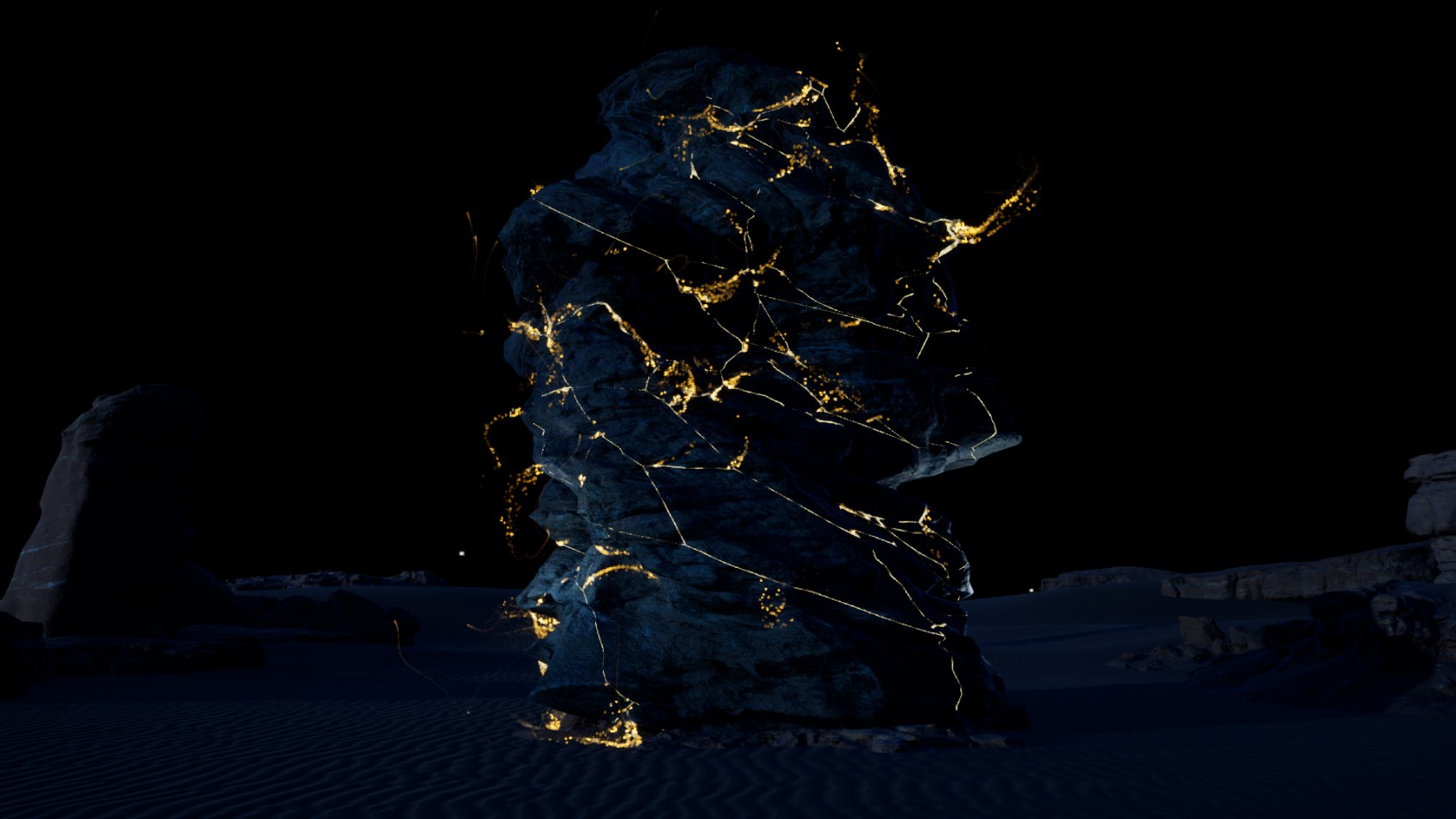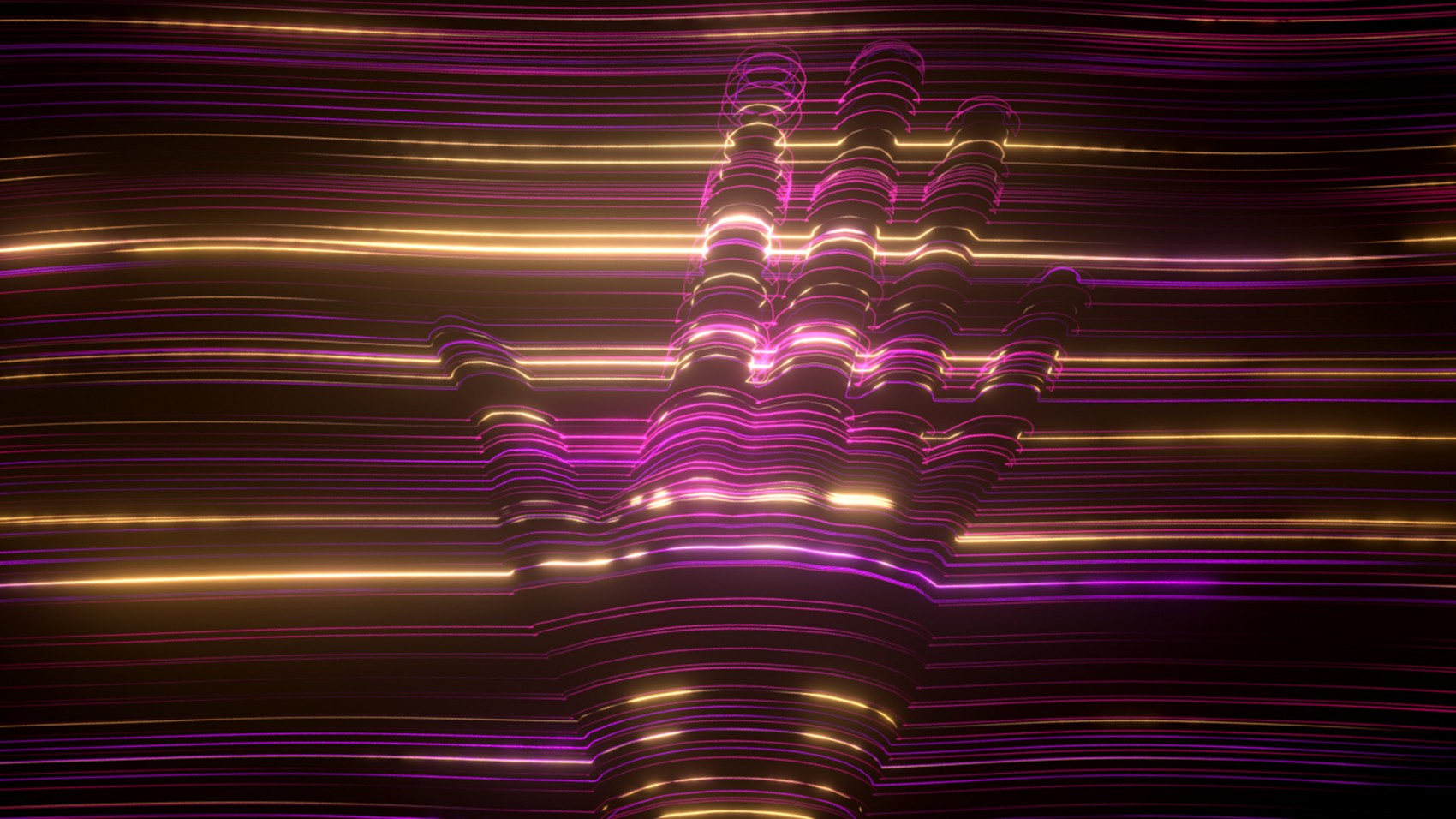 Subscribe to
our newsletter