Release The Beast
Magnum Double Night Event
Istanbul, Turkey — 2016

A multimedia fashion performance was an interactive fashion show where top models and performers participate in a single act that reveals the spirit of the collection due to the use of high end technological solutions.
The Beymen fashion house created a "Bestial" apparel collection for the "Release the Beast" launch campaign of the new Magnum Double Dipped ice cream bar. The general idea behind ​​the launch campaign was that each of us has two natures: inside of each of us lives a predator. And our second nature wants to break out and reveal itself.
Four flavors of ice cream by Magnum, Four limited edition looks by the Beymen fashion house, and Four predators by Freckled Sky were featured.
Our show was broadcast live on 12 online channels with 2,300,000 viewers.
Awards:
2017 Hermes Creative Awards Platinum Winner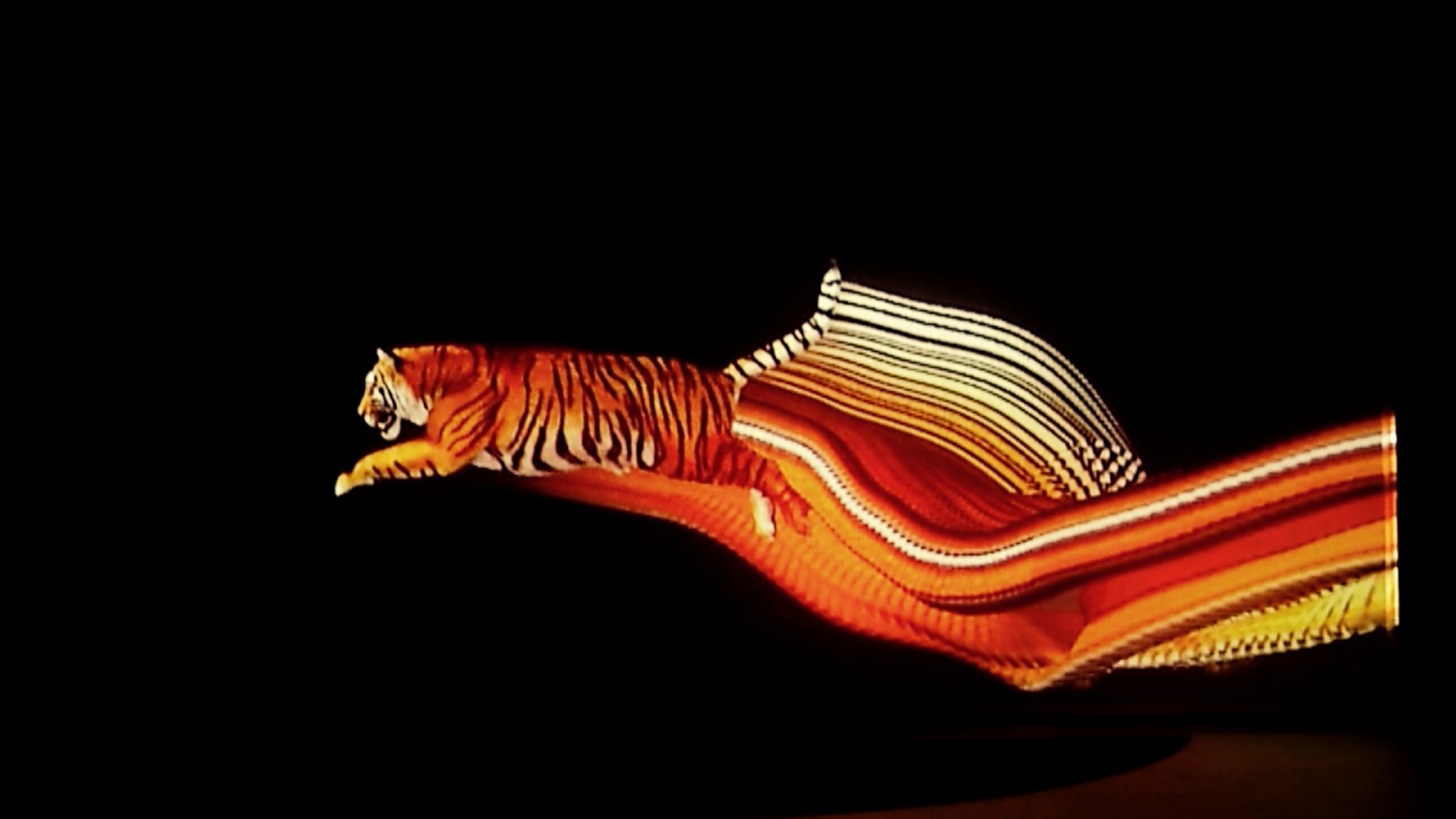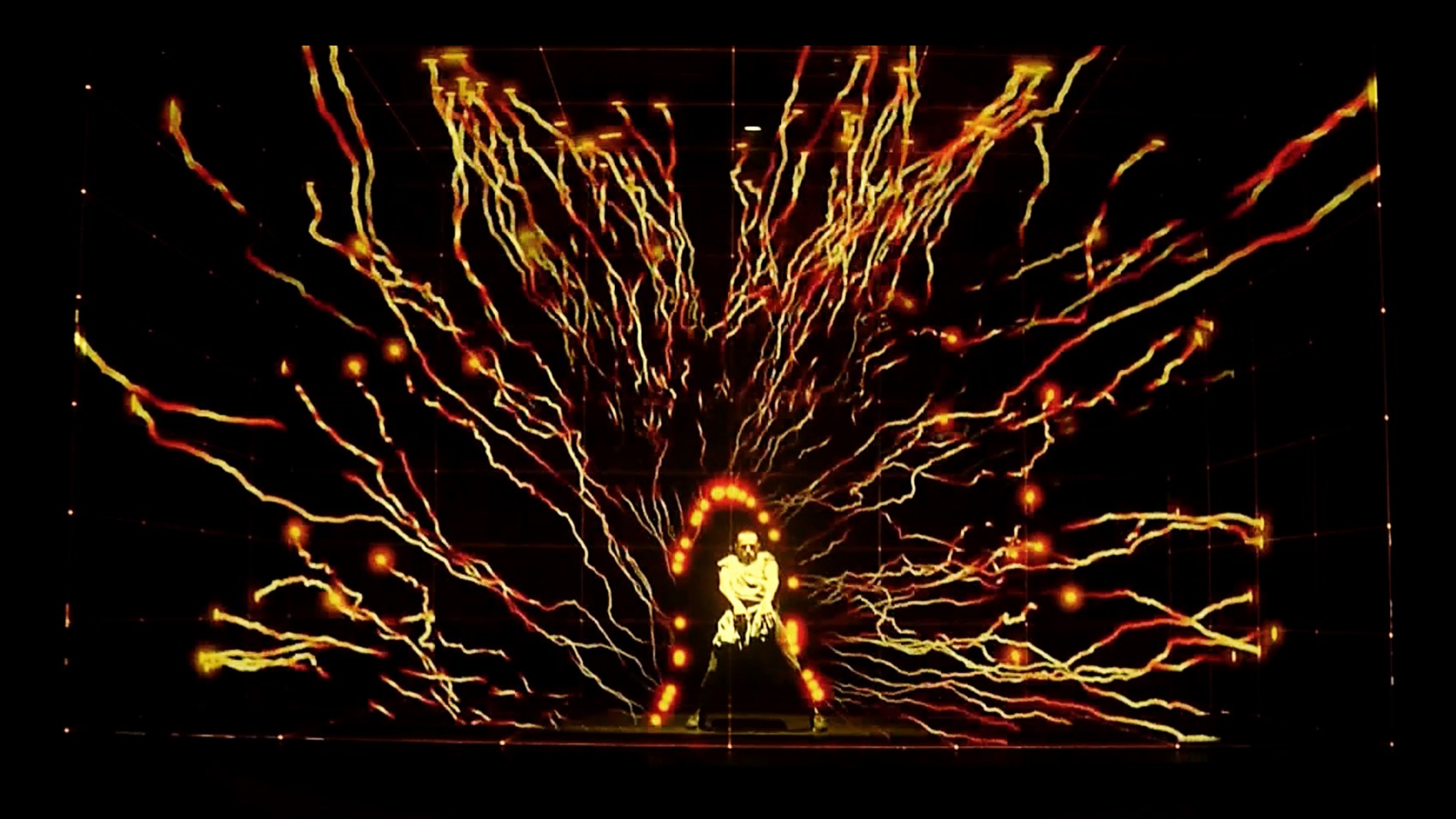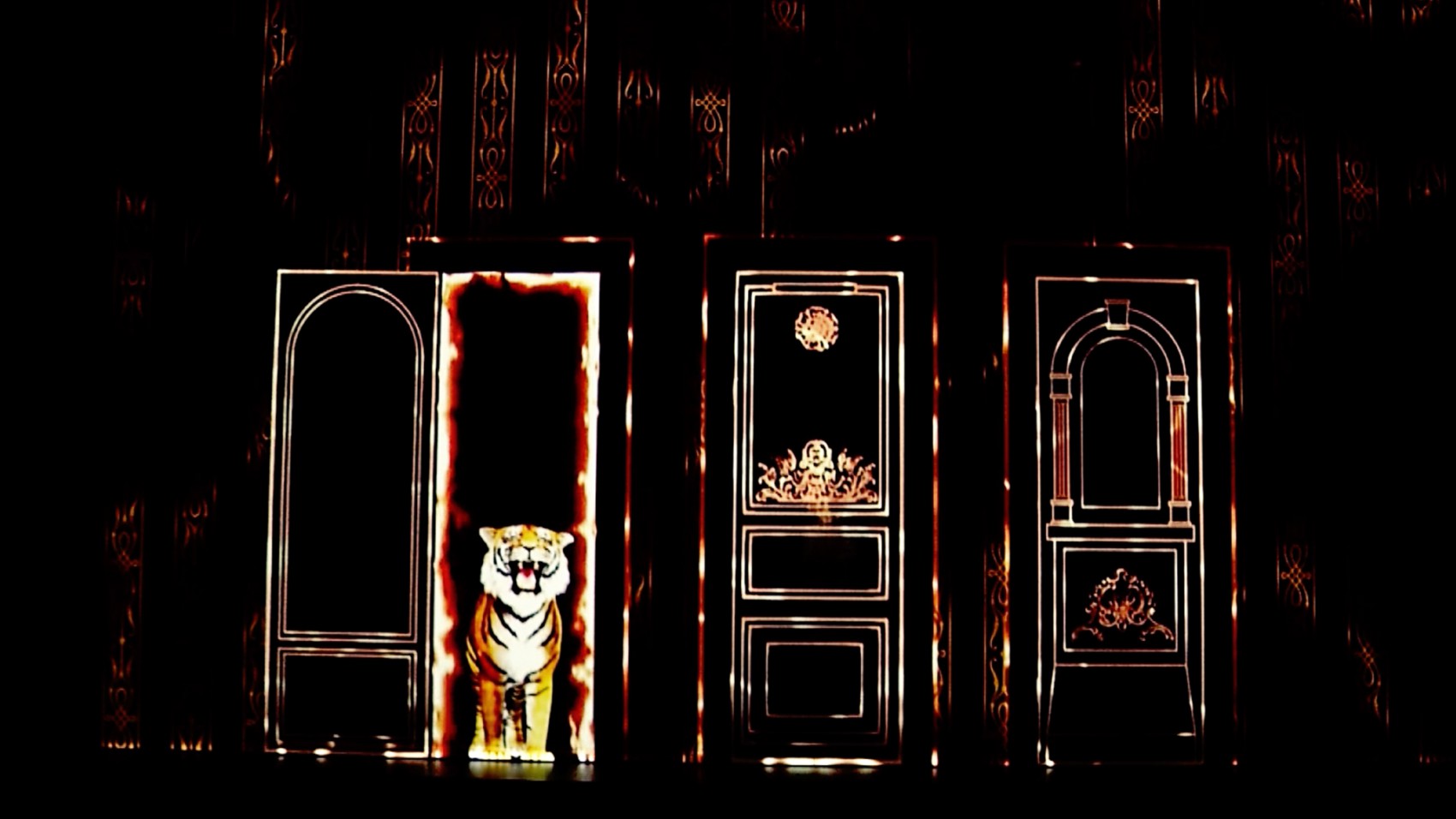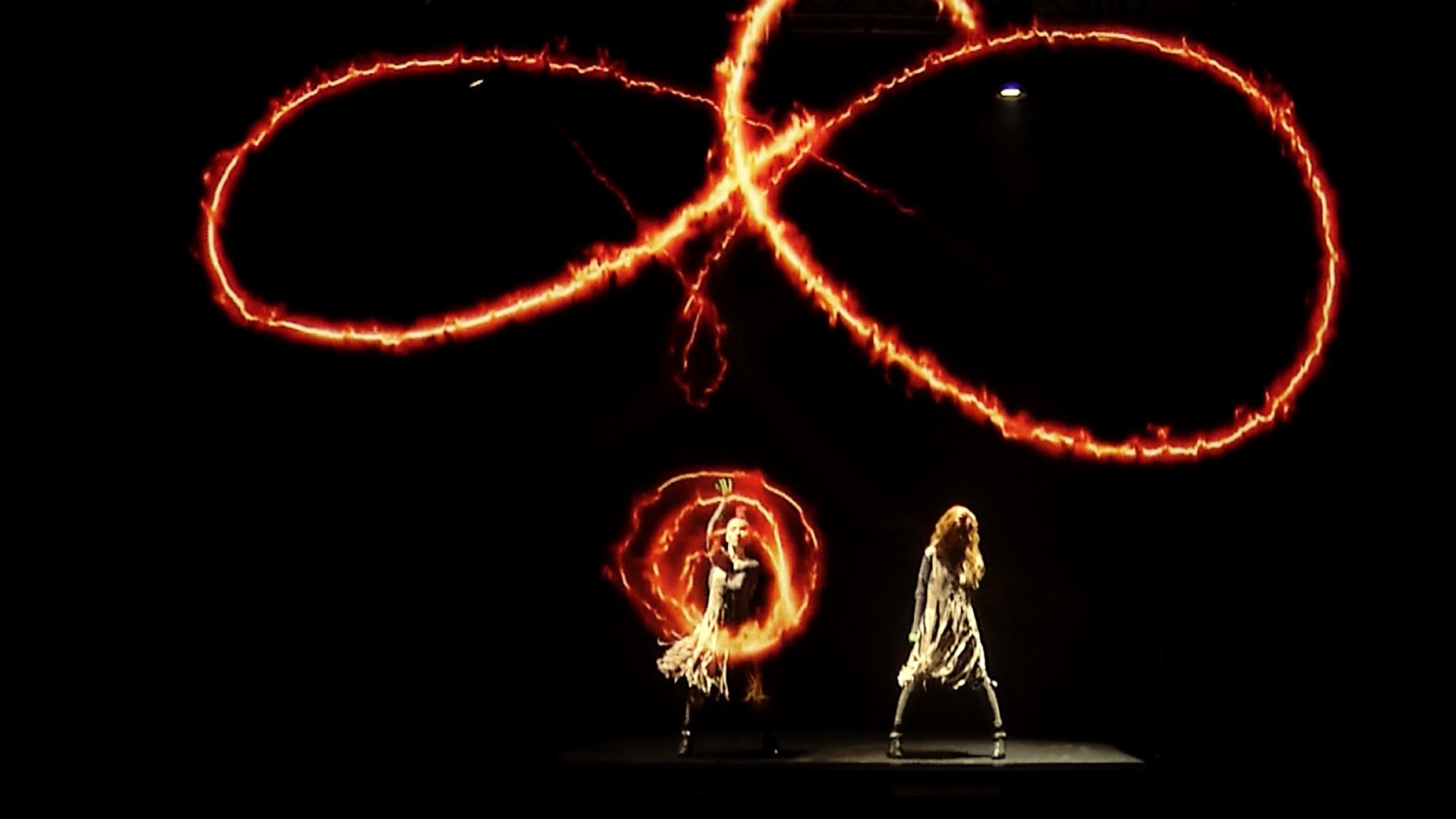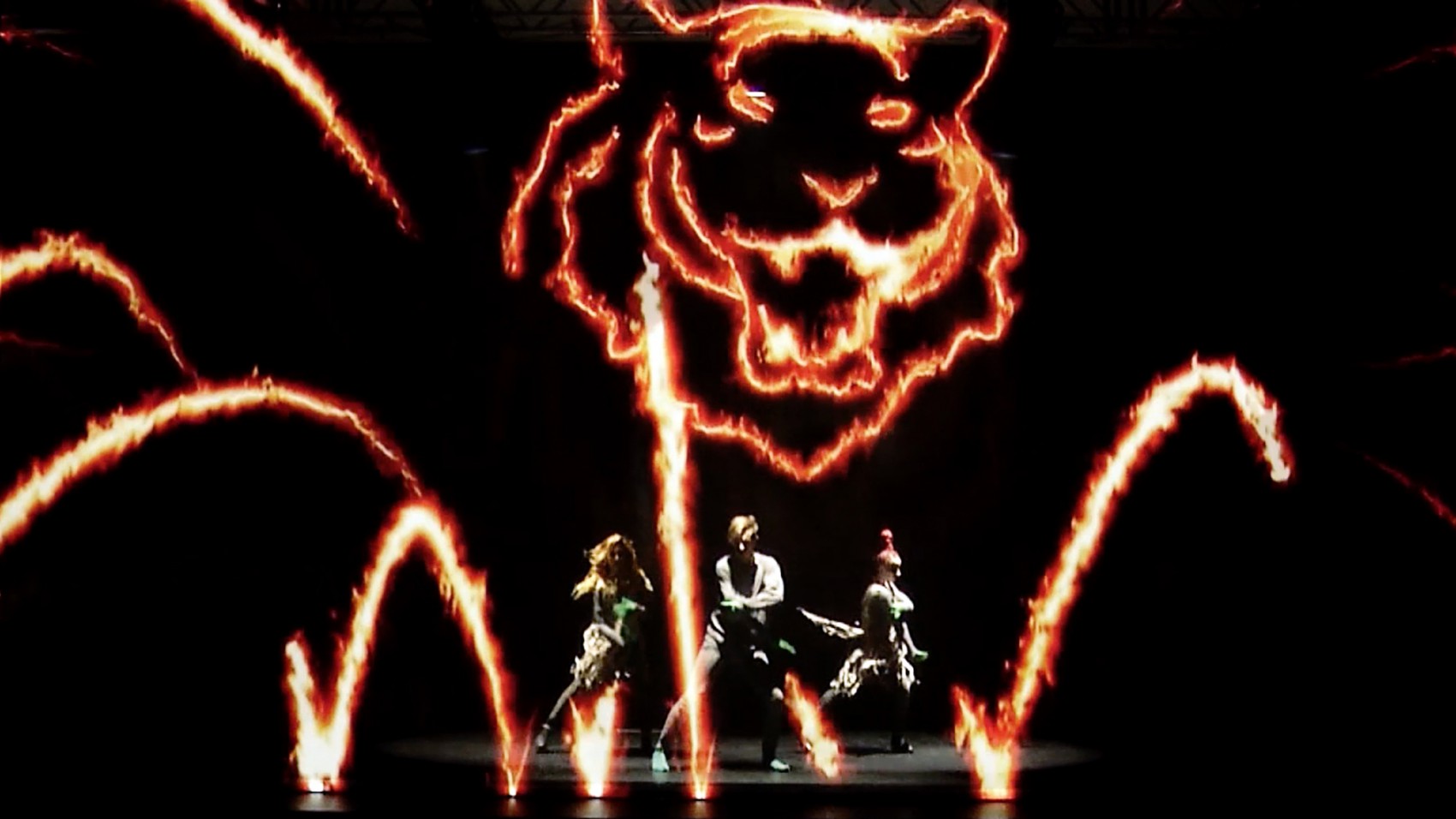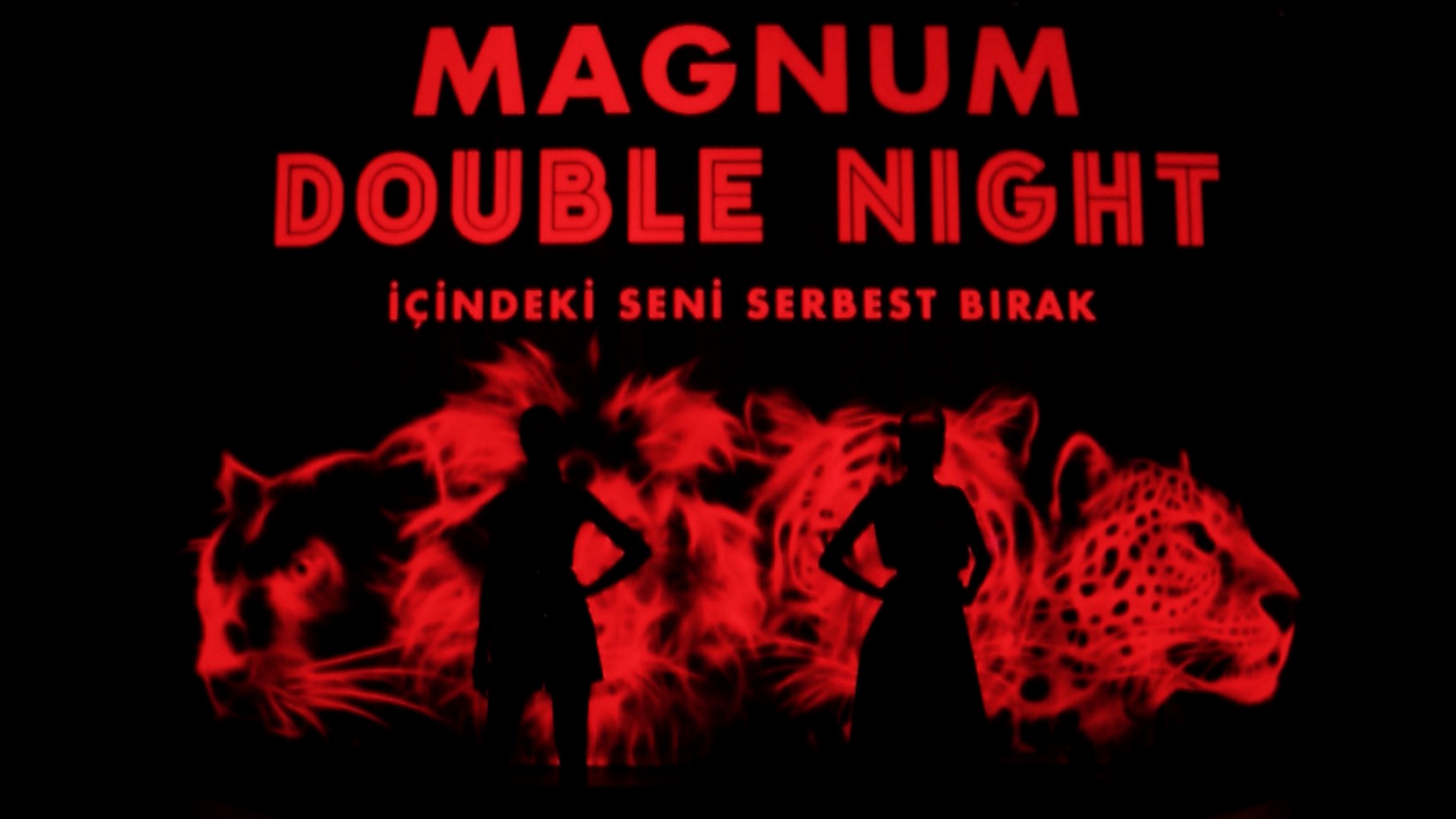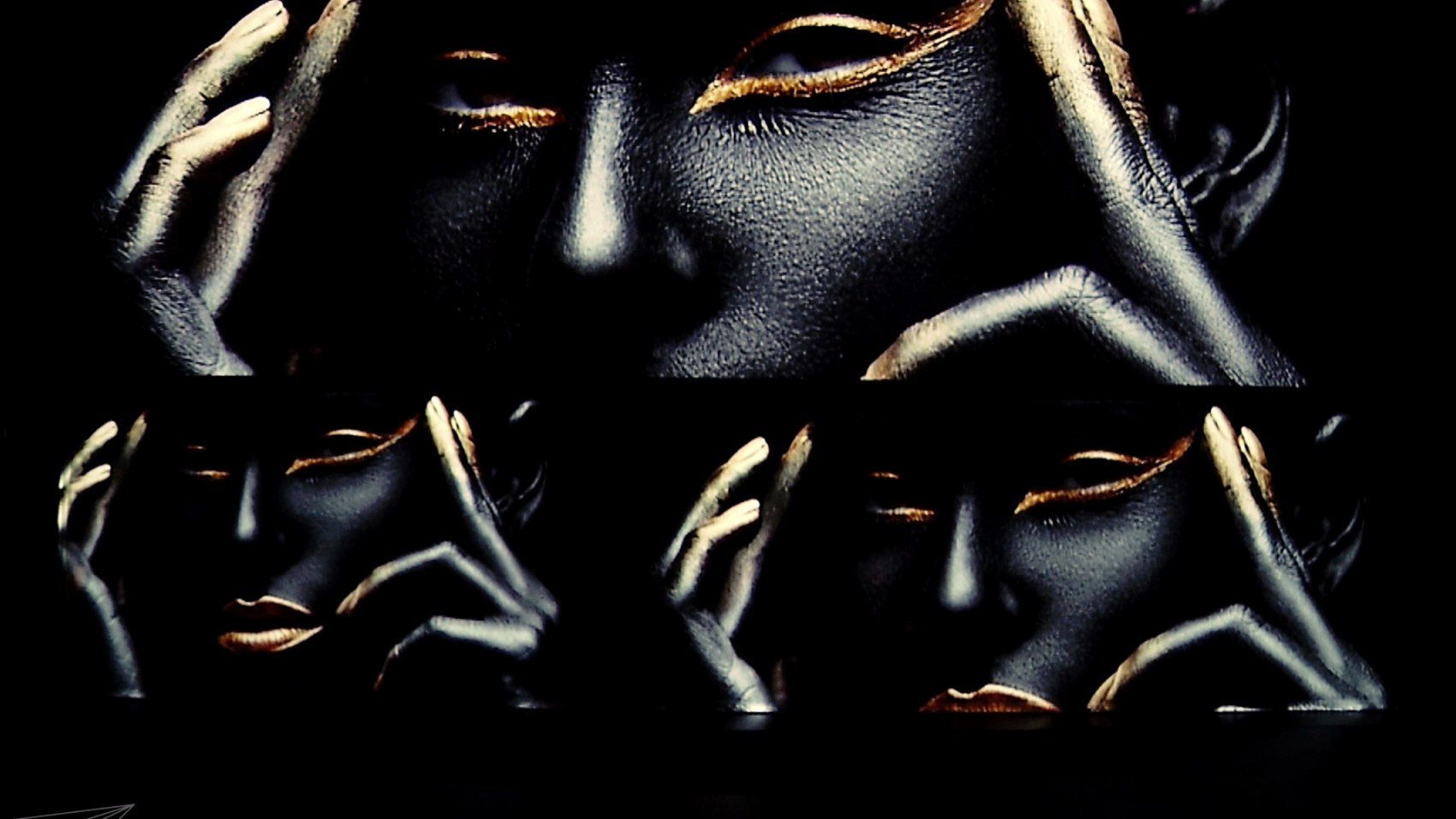 Subscribe to
our newsletter