Something Wicked This Way Comes
The Musical
Wilmington, DE, USA — 2017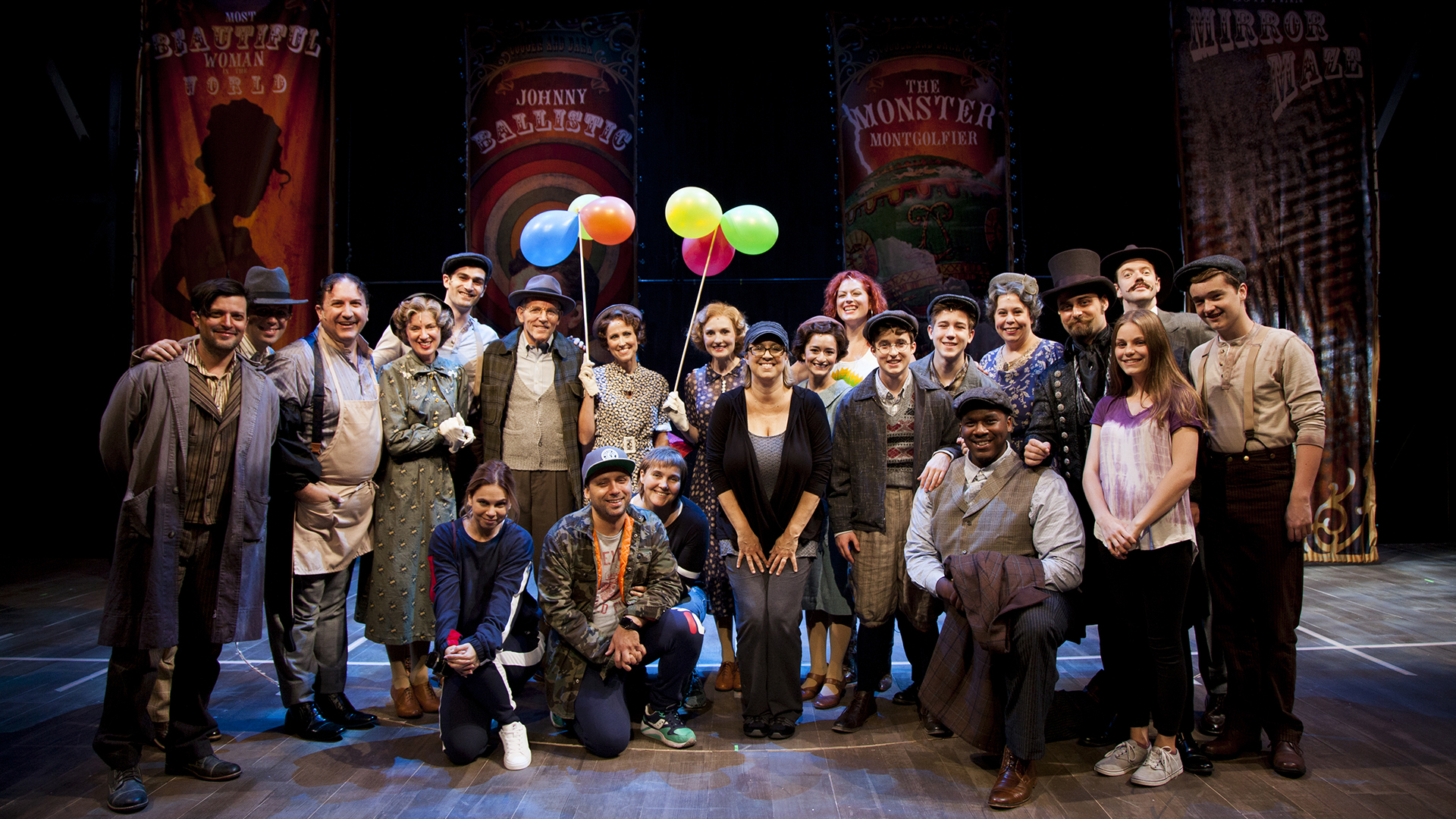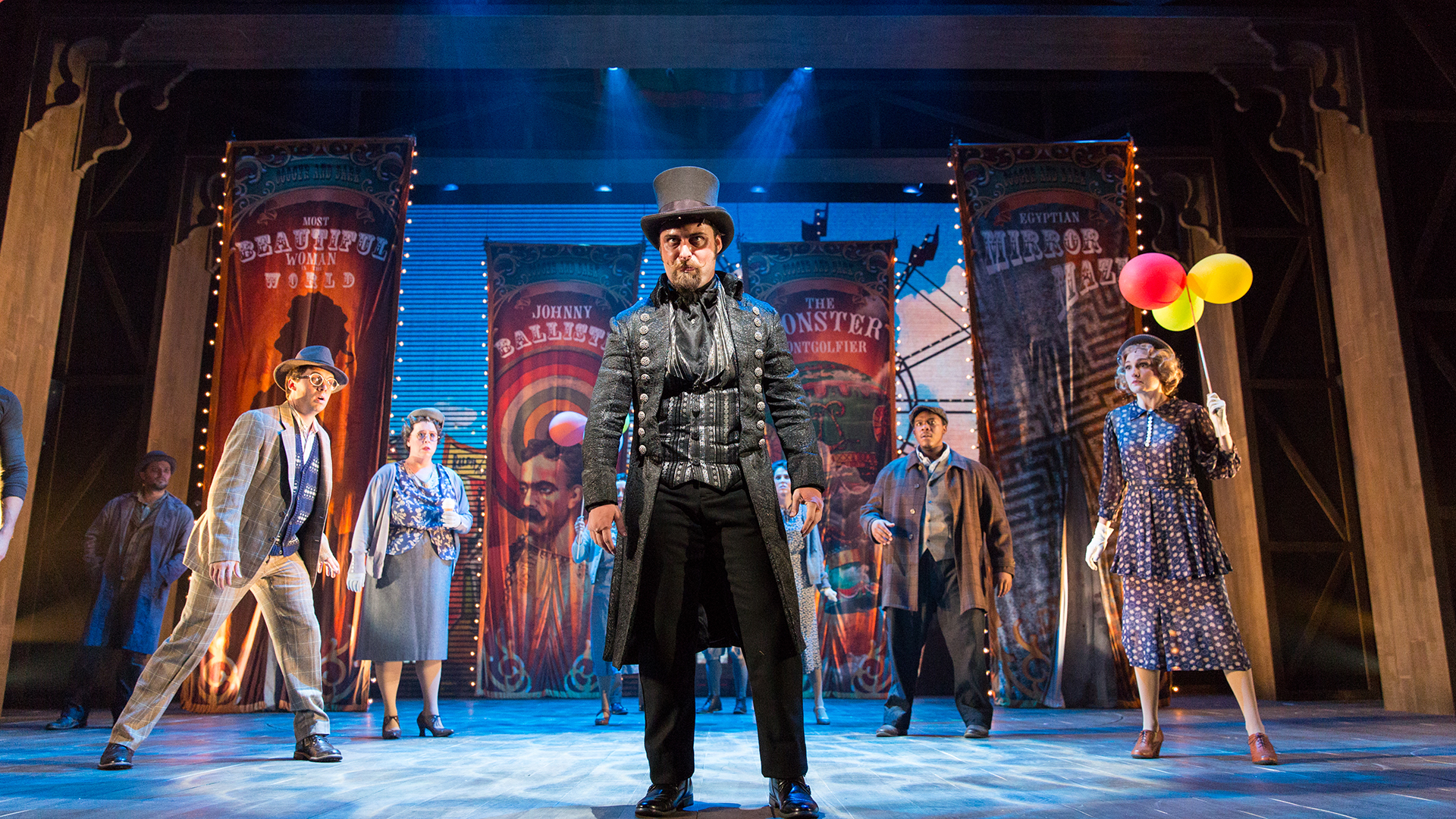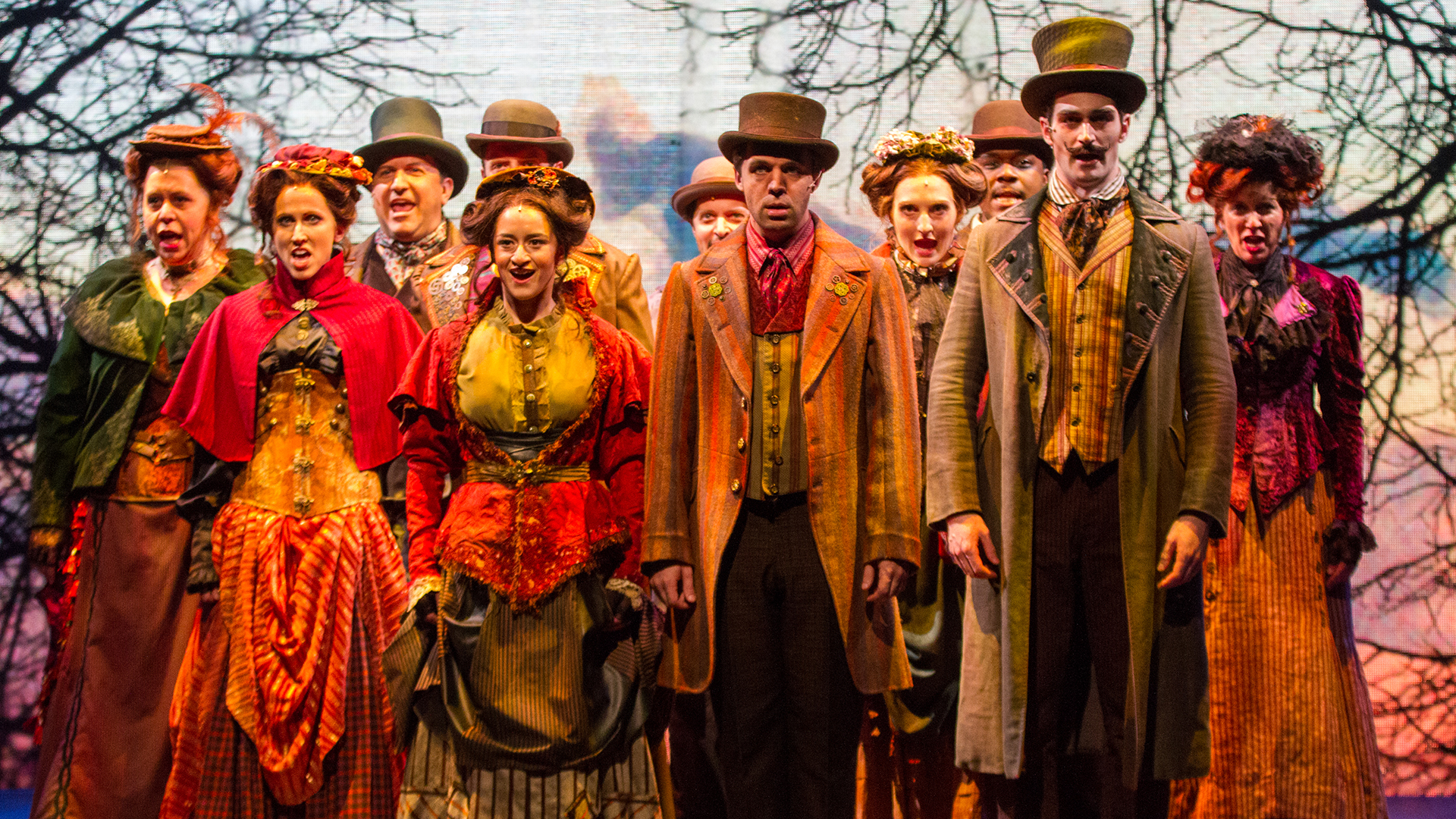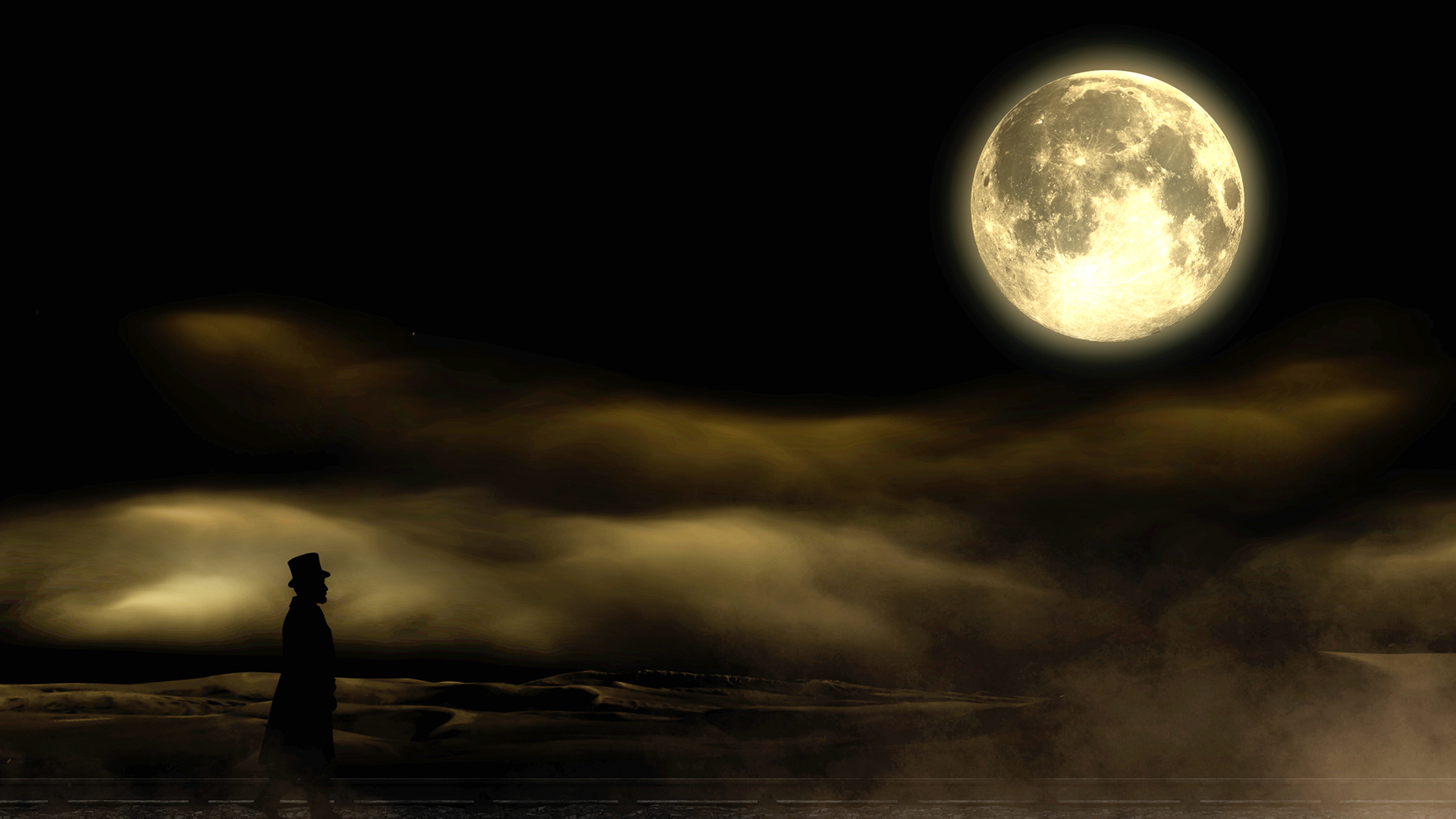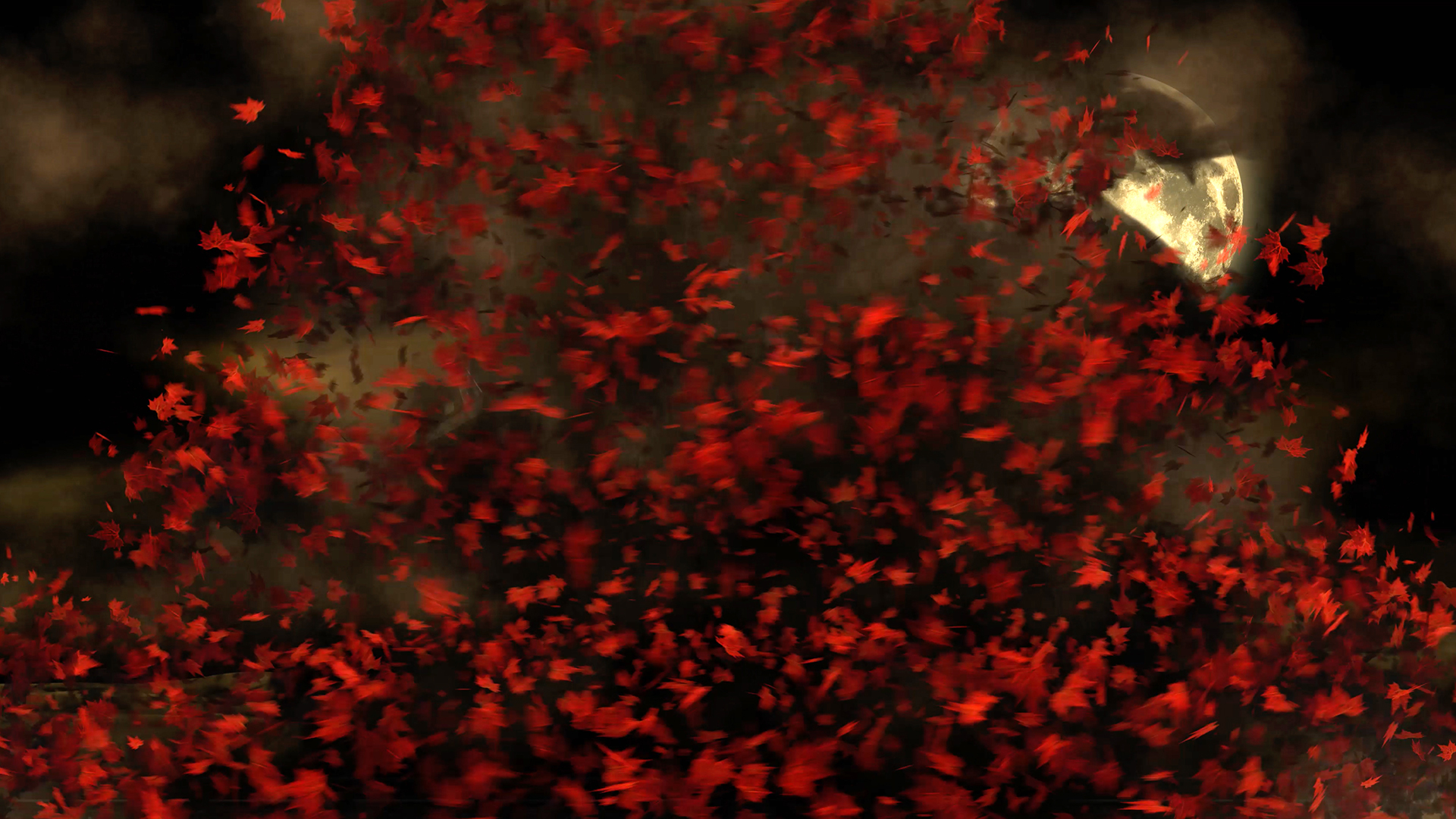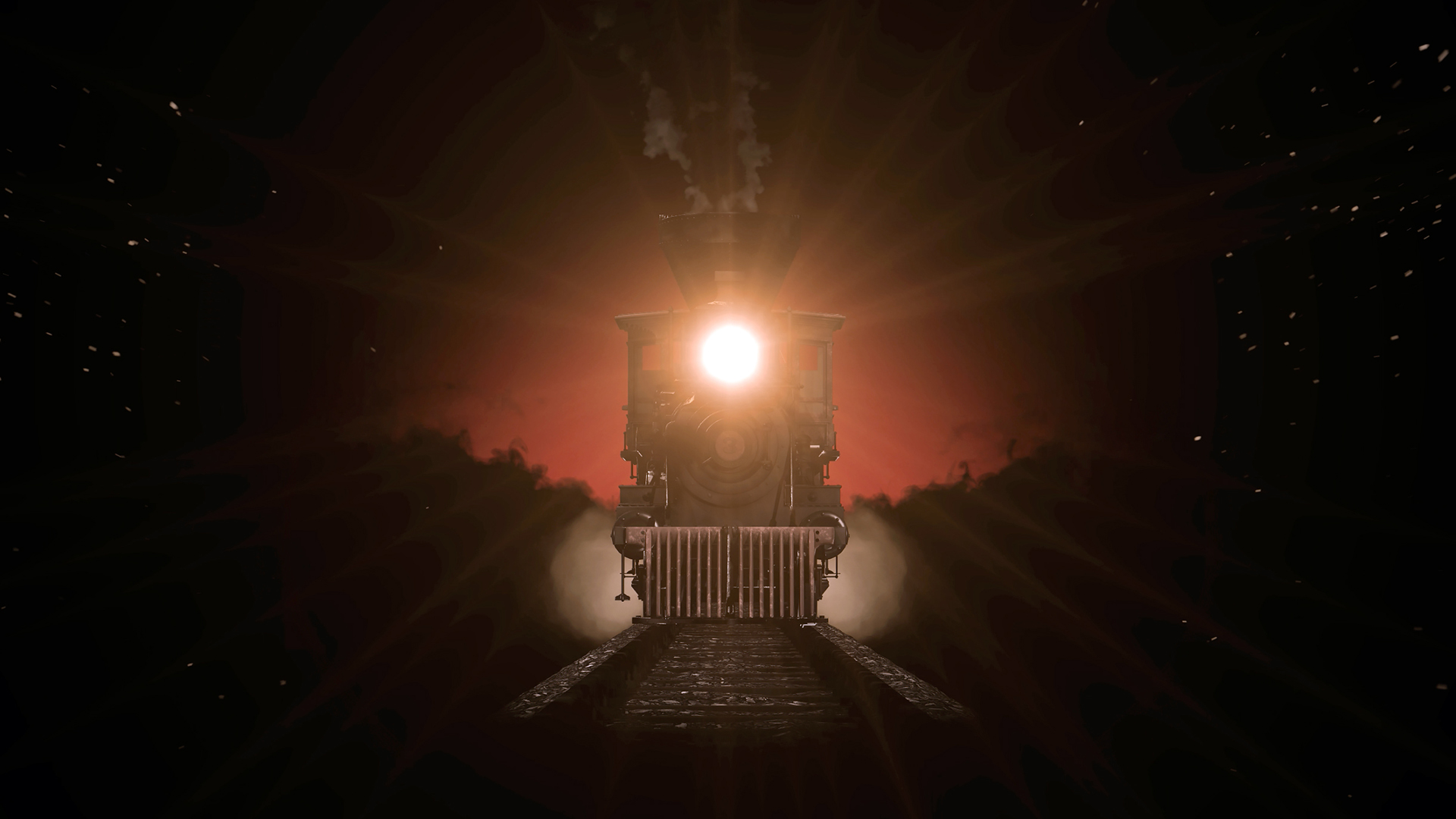 It was a great honor and challenge for us to participate in the creation of a magnificent musical that sought to convey the hypnotic power and dark poetry of Ray Bradbury's classic novel Something Wicked This Way Comes.
The year is 1938. The place is a small town during the visit of a mysterious carnival. Two boys are bent on escaping the boring life of middle America to find adventure and discover themselves…
Thanks to the use of holographic interactive technologies, we managed to create an extraordinarily magical and unique visual world in which the characters were able to suddenly disappear and appear, turn into shadows, become covered in mystical tattoos, and ride a "devilish carousel"...
Reviews
"The FX of this show are categorically mind-boggling; nothing before ever seen, as if moviedom's CGI appeared live on stage. The employees may be too young to have known what were the effects of LSD, but someone in that group is smoking something hinky. You simply will not believe what is appearing before you..." Broadwayworld
"Magnificent ... If you want to jump on an irresistible epic roller coaster for a dazzling and theatrical rocket ride, then "Something Wicked" your way comes." The News Journal
"Technically dazzling, wonderfully heartwarming & deliciously evil, this is the perfect entertainment for an eerie fall night." WHYY Newsworks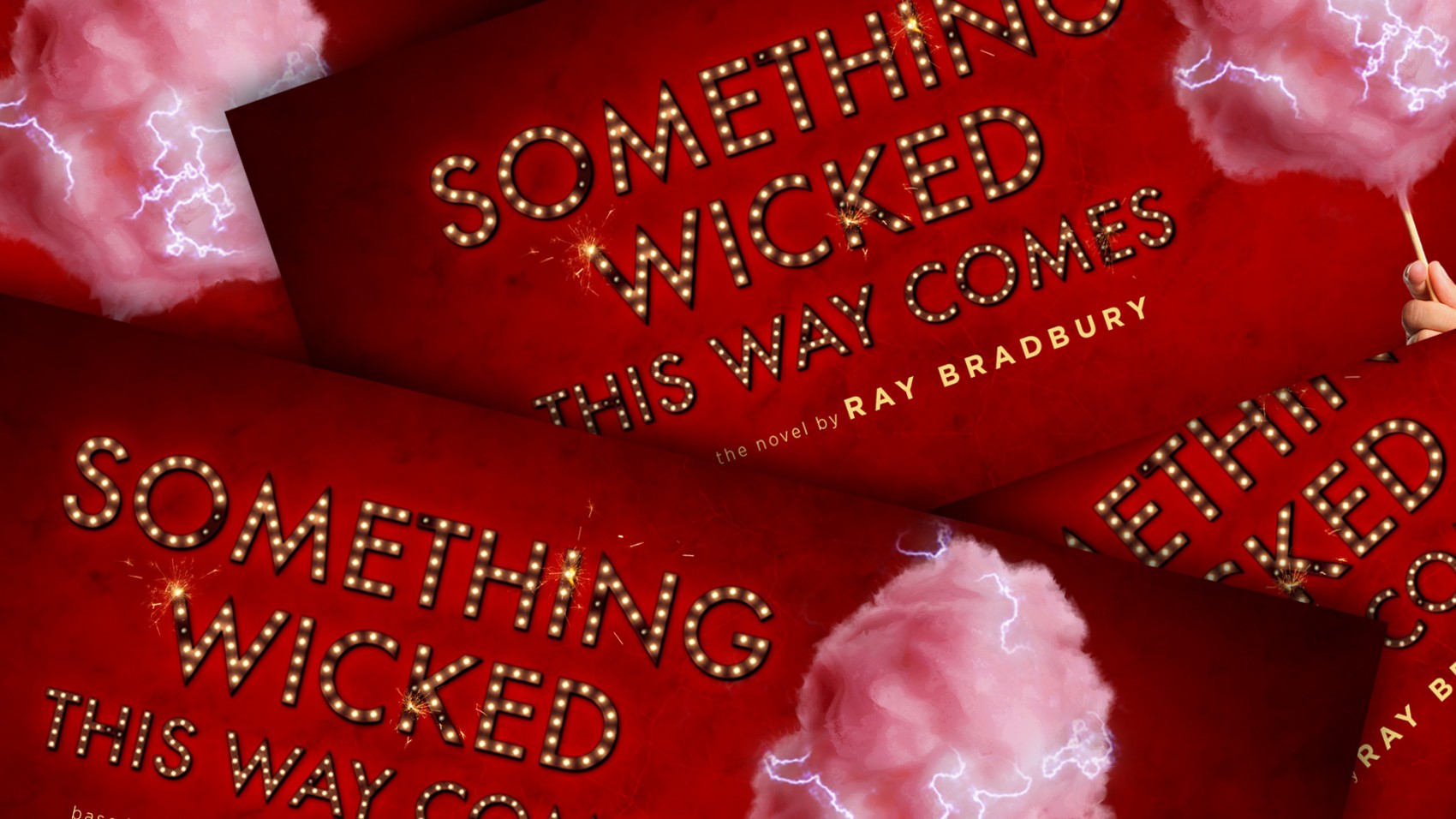 Subscribe to
our newsletter